At is time, we are only able to provide psychiatric services during limited hours (please see the Detailed Office Hours below). 
Detailed Office Hours
UVU Student Health Services Office Hours:
Monday-Wednesday-Thursday 8-7, Tuesday 8-6 & Friday 8-5 
Medical Services Hours:
Monday-Wednesday-Thursday 9-7, Tuesday & Friday 9-5
Psychiatric Services Hours:
Varied hours Monday-Friday
Mental Health Services Hours:
Monday-Friday 8-5 
Learning Disability Assessment Services Hours:
Monday-Friday 8-5 
Crisis Services Hours:
Monday-Friday 8-5
After Hours Crisis:
Call 1-800-273-TALK (8255) or
Text "START" to 741-741 to connect with a counselor at Crisis Text Line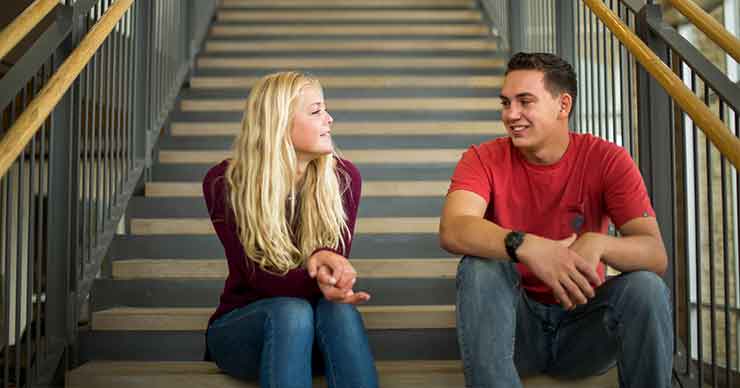 What is the difference between psychiatric services and psychological services?
Our psychiatric nurse practitioner works with students with mental health concerns to determine what medications might be most helpful to them. If you are interested in learning more about how prescription medications or supplements might be helpful for mental health issues (such as depression or bipolar disorder), meeting with our psychiatric nurse practitioner could be helpful.
In contrast, psychological services provides therapy services including individual therapy and group therapy to students with mental health concerns. More information on psychological services.
What will happen at my first appointment with psychiatric services?
The nurse practitioner will meet with you for 60 minutes and will take a thorough history of the presenting problems and symptoms. This will include assessment of:
Psychiatric history including previous treatments, hospitalizations, and medications
Current symptoms
Medical history
Family history of psychiatric illnesses
Substance use history
Current relevant social issues regarding work, school, and other relationships
Follow-up appointments typically last 30 minutes and are important to determine how you are tolerating and responding to treatment.
How long will I need to be on medication?
The length of time that is recommended to continue taking medication varies greatly based on your current symptoms and diagnosis. The nurse practitioner will discuss a treatment plan with you and will help you to determine this on an individual basis.
What will it cost to meet with the psychiatric nurse practitioner?
The cost for initial visit is $30
The cost for follow-up is $15
Loading Directory data....