Utah Fire & Rescue Academy
The UFRA organization contributes to the safety and security of Utah residents by training fire service emergency responders, creating and maintaining programs and courses related to fire service emergency response, assisting in the development of current and future fire department leaders, and maintaining a certification program that insures a high degree of professionalism in all disciplines of the fire service.
Training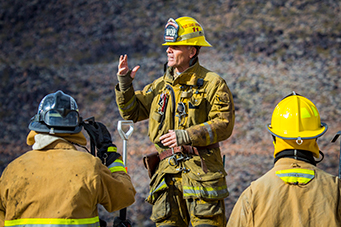 The Utah Fire & Rescue Academy provides a wide variety of training opportunities to members of Utah fire departments.
Certification & Testing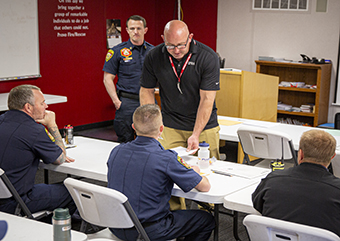 Becoming certified in various levels of the fire service ensures that your knowledge and skills meet national standards. UFRA is the only organization in Utah that can grant certifications that are accredited by IFSAC and ProBoard.
Chiefs Resources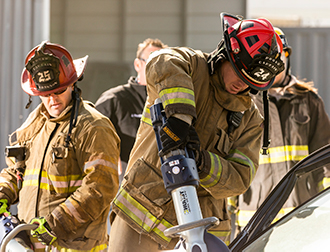 We know you are busy and there is always more paperwork to be done. We have made the process easier. Check out our library of quick resources to make you life easier.
Fire Officer Designation Program
Red Card Processing
As of January 1, 2021 all red cards will be processed by the Division of Forestry, Fire & State Lands.  Forms are available here .
Job Openings
Looking for a new opportunity. Stay up to date with the latest job postings on our Fire Departments listing page. Need qualified help? Post your listings with us.
Utah Firefighter Crisis Support Line: 

801-587-1800
Available 24/7