As first responders we are exposed to death, dying, poor decision making, abuse, suicides, etc. The Utah Fire Rescue Academy recognizes these issues and created this site as a resource for ALL Utah firefighters in helping them become mentally fit.
Featured resource:
Healing Our Own - a joint labor-management initiative committed to making emotional wellness and post-traumatic stress injuries a health and safety priority in the fire service. Produced by the California Fire Service Task Force on Behavioral Health.
Crisis Support Line 
801-587-1800
Speak to someone specifically trained to work with emergency responders.
100% Confidential
Available 24/7
Training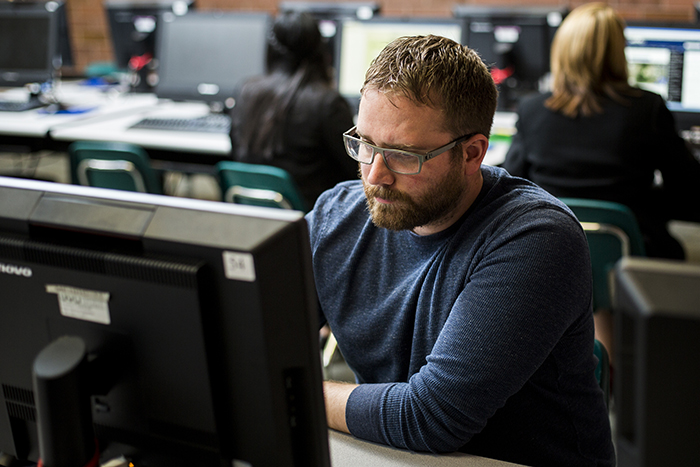 See our library of videos and other training resources that can assist first responders in learning more about behavioral health concerns in the fire service and how to prevent problems relating to mental fitness.
Spouse Support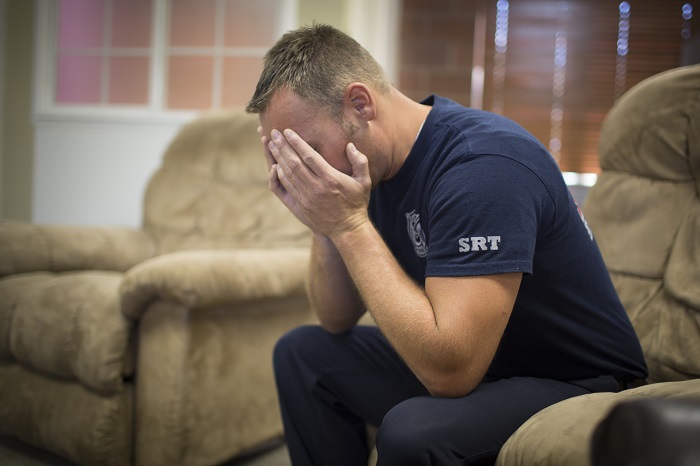 As the spouse of a firefighter or other emergency responder, you may notice warning signs that indicate your spouse may be struggling.
Behavioral Health Services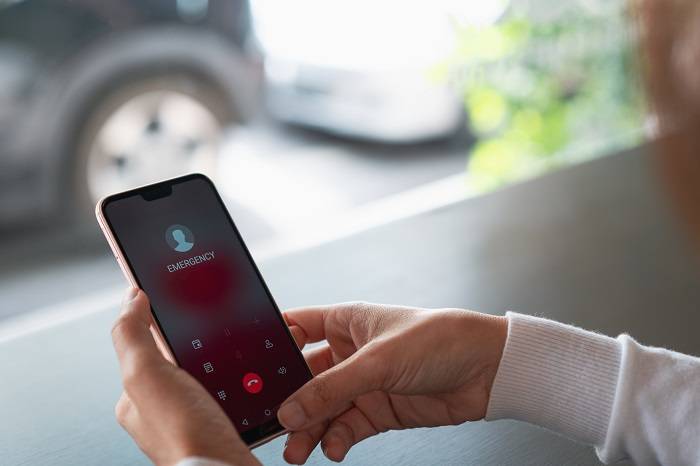 If you are in need of immediate mental health help, there are many resources available to you. Find out how you can get help—including a list of numbers you can call and helpful websites to visit.