calendar items
(For a full list of all UVU Staff holidays, see the PACE calendar)
June 27
Collaboration day:  sub-department meetings and Tableau collaboration/reporting from conference attendees during lunch break
July 4
UVU Staff Holiday - Independence Day
July 11
Collaboration day: staff meeting
July 18
Collaboration day: sub-department meetings and preview for R-Instat
July 25
UVU Staff Holiday: Pioneer Day (observed)
need to know
help with new ask wilson chatbot

Christina posted this in the Dx Teams channel:
Ask Wilson is UVU's newest resource to help students achieve success and find answers to their questions. You've been chosen as part of the Digital Transformation team to help us test this chatbot's capabilities. Your participation will provide valuable feedback to support the development team to improve Ask Wilson!
Not all content is included in Ask Wilson, so please use these topics:
Service Desk
Enrollment management
Graduation
Admissions
Registration
And more found on the Ask Wilson Website
Parking Services
We are working with multiple departments to get as much content updated and consumed by Ask Wilson. The rest of the content will be added over time.
The survey will run from Wednesday, June 23 to Wednesday, June 30. Please complete your testing by filling out the survey by June 29 to be considered for the food voucher and participate in this test. You will be contacted via email with more information about where to pick up your food voucher at a later date.
Survey Details
This survey will be available on the right side of the Ask Wilson site. Just click the FEEDBACK button to complete the survey. You will need an estimated 10 – 20 minutes to complete this survey. In this survey, you will be asked to:
Explore the Ask Wilson chatbot and test specific departmental questions.
Provide feedback related to specific topics and general use of the chatbot. Your feedback should include detailed descriptions of any errors and/or issues you encounter and your general recommendations to improve the bot's feature set.
If at anytime you get stuck in a loop within the chatbot please type Cancel and it will allow you to retype the question.
Submit your findings through this Qualtrics survey here: Ask Wilson - DX Survey or through the Ask Wilson Website tab on the right.
Thank you so much for assisting our efforts in making Ask Wilson the chatbot the UVU community deserves! Ask Wilson | Webstaging Wilson is a A.I. powered chatbot who is meant to help students answer their financial aid, admissions, and registrars questions. You can ask Wilson anything and receive a reply.
Link: https://webstaging.uvu.edu/askwilson/
information items
UVU Data migration
The migration from Google Drive, Dropbox, the S Drive, and Box is planned to start in July 2022 and end by December 2022.
Link: https://uvu.edu/transformations/data-migration.html.
Internal audit - ethicspoint
EthicsPoint is a system that provides individuals the ability to anonymously report concerns. Reports can be made online at https://www.uvu.edu/audit/concerns or by phone at 877-228-5401.
Go passwordless
UVU is implementing a new Passwordless authentication option for faculty, staff, and students. No password is needed. See https://uvu.edu/passwordless for details.
COVID-19 Info Resources for Staff
UVU moves from Pandemic to Endemic
UVU's vaccine and testing clinic are now closed.
Home test kits are still available at Student Health Services, Human Resources, and Campus Connection. These are distribution-only sites; you can find answers to questions on the CDC website or by contacting your healthcare provider. Vaccinations are also available through the Utah County Health Department and traditional providers.
repeating events
Dx Half-time
Every Wednesday at 11:45 is the Dx Half-Time meeting.  You can access the meeting in the OIT - Public Team (in Microsoft Teams) in the Half-Time channel (Hidden channel). This meeting is only 15 minutes long, and everyone in Dx is invited.
board game lunch
On Wednesdays, the conference room will be open from 12:00-1:00 pm for all those who want to play board games on their lunch break.
wolverine sightings
Want to say thanks to someone for a job well done? Send a Wolverine Sighting!
pace wants to hear from you!
Did you know that PACE has an anonymous suggestion box for comments, suggestions, or concerns for the PACE board at https://www.uvu.edu/pace/submit/suggestion.php? If you would like a personal response, please include your name.
Food Service Hours of Operation for summer 2022
Follow on Instagram:UVUDining           and Facebook:UVUDining Services
| | | | |
| --- | --- | --- | --- |
| Restaurants | M – Th | Friday | Saturday |
| Starbucks (SC) | 8:00 am–6:00 pm | 8:00 am–5:00 pm | Closed |
| Scoops (SC) | 8:00 am–6:00 pm | 8:00 am–5:00 pm | Closed |
| Scoops (CB) | 9:00 am–4:00 pm | 9:00 am–4:00 pm | Closed |
| Taco Bell (RL) | 8:00 am–4:00 pm | 8:00 am–3:00 pm | Closed |
| Mom Fulton's Cafe (FL) | 8:00 am–4:00 pm | 8:00 am–2:00 pm | Closed |
| Jamba Juice (RL) | Closed | Closed | Closed |
| Subway (RL) | Closed | Closed | Closed |
| Wendy's (SL) | 8:00 am–3:00 pm | 8:00 am–3:00 pm | Closed |
| Chik-Fil-A (SC) | 9:00 am–3:00 pm | 9:00 am–3:00 pm | Closed |
| Guru's Cafe (CB) | Closed | Closed | Closed |
| Sodalicious (KB) | 10:00 am-2:00 pm | 10:00 am-2:00 pm | Closed |
| Trades Cafe (GT) | Closed | Closed | Closed |
| CupBop (FL) | Closed | Closed | Closed |
| Food Trucks (FL) | None | None | None |
New Store/Reopening
Location
Estimated Completion
 
SC Construction
Student Center
June 2022
Chick-Fil-A
Student Center
NOW OPEN
Panda Express
Student Center
Summer 2022
E.A.T.S.
Student Center
Summer 2022
spotlight
Air show



Tim took this picture at the air show at Hill Air Force Base.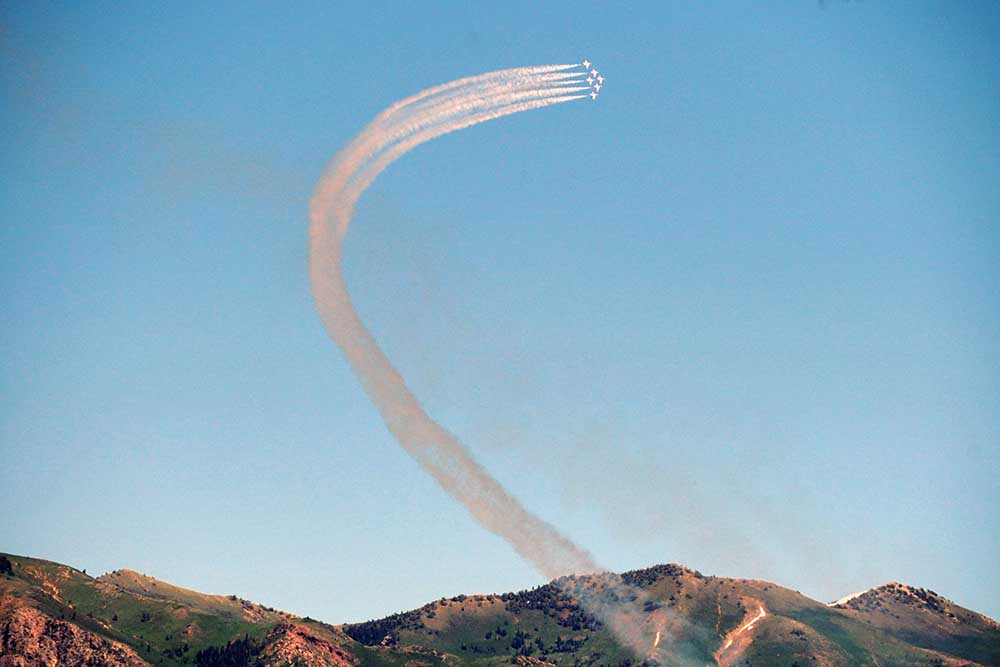 Todd's puppies



These are Todd's miniature Golden Doodle puppies.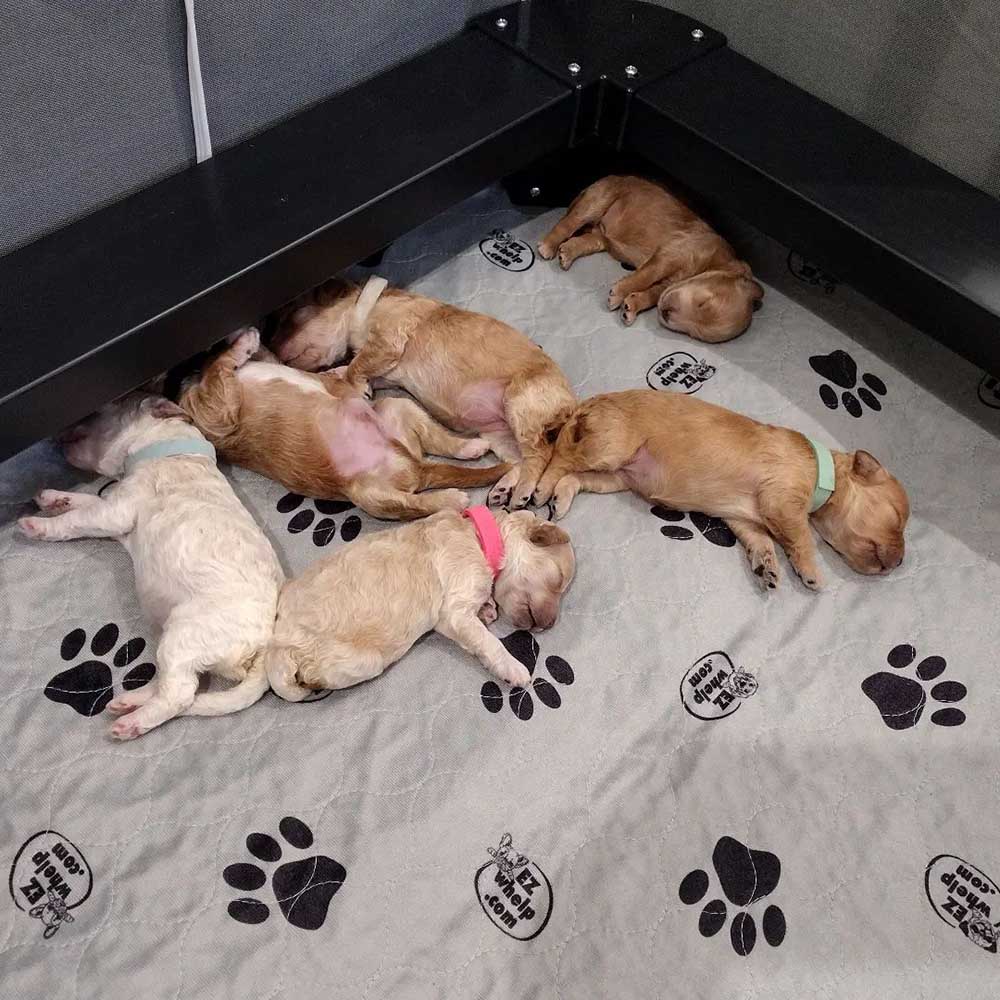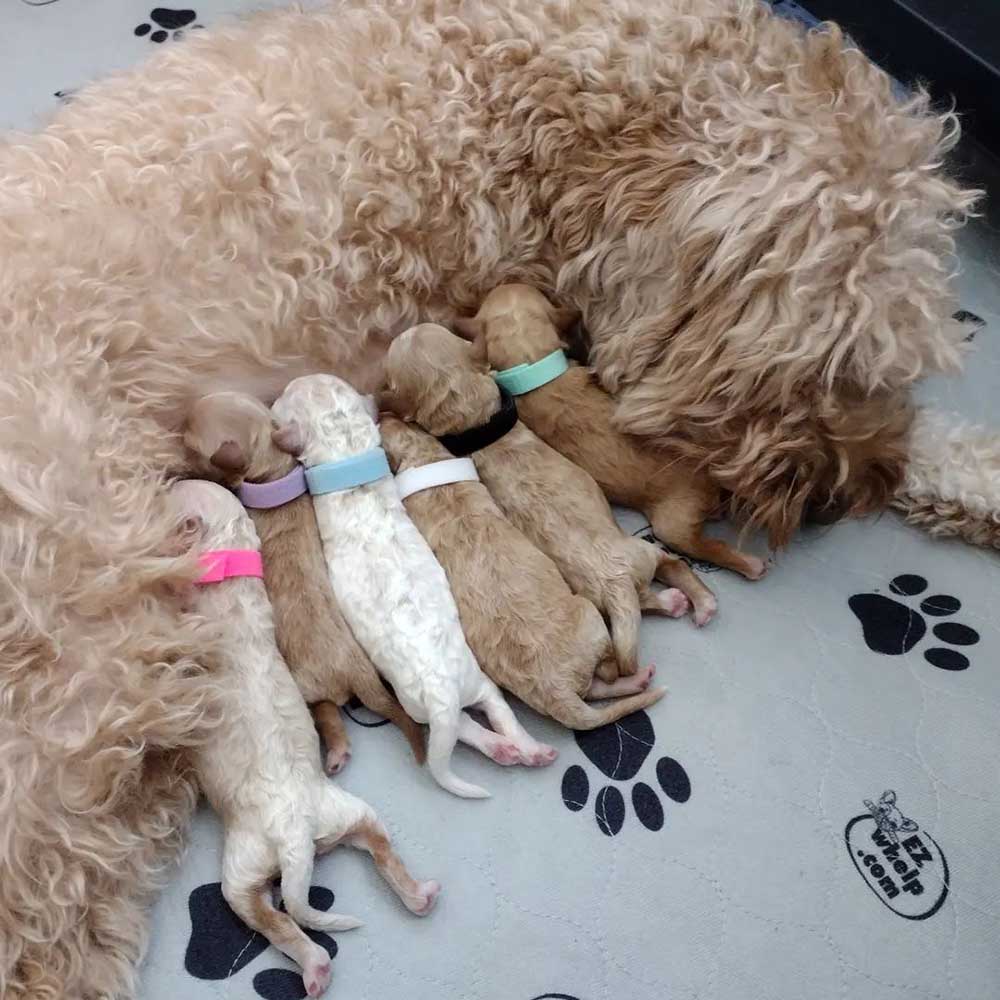 Construction photos