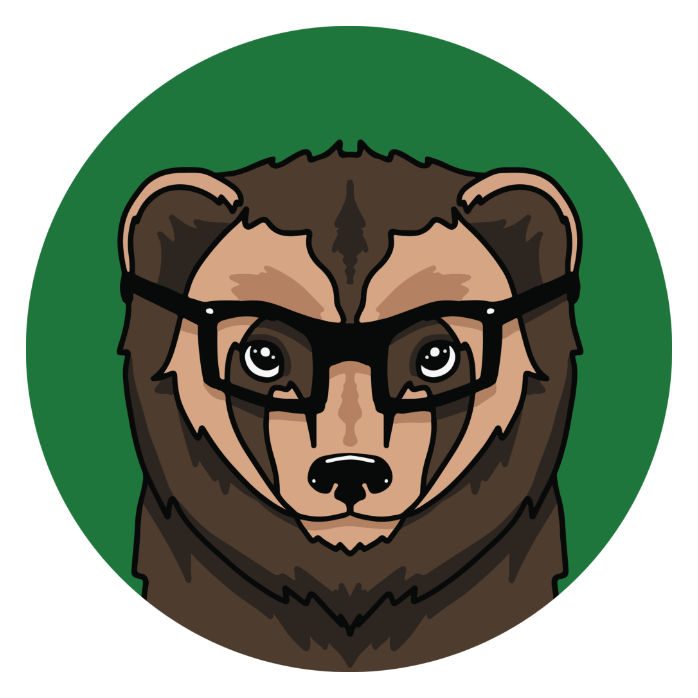 Hello, I'm Wilson the Chatbot!
I can answer many questions and connect you with important resources.
All you have to do is click 'Ask Wilson' on this page or one of the pages listed below...
Current areas supporting Wilson Chatbot.
Who is Wilson?
Wilson is a A.I. powered chatbot who is meant to help students answer their financial aid, admissions, and registrars questions. You can ask Wilson anything and receive a reply.
Who is Wilson Named After?
Wilson is named after Wilson W. Sorensen who helped pave the way for UVU to be the school it is today. He was the school's president when it was formally known as Utah Technical College between 1946 to 1982. The school's student center is also named after Wilson W. Sorensen.
What You can Expect When Using Wilson?
Wilson is a quick and casual way to get your questions answered. Wilson provides 24/7 support for questions and can direct you to helpful financial aid videos.
What if Wilson Cannot Answer my Question?
If Wilson cannot answer your question, he will ask you which department you wish to forward your question to and request your email and phone number. Once our office has received the notification, we will reach out to you to make sure we get your question answered.
Why has UVU decided to use Wilson?
UVU is growing and we wanted to find a way to help our students get the answers to their questions faster.
What is FATV?
FATV
 is a link to videos that help answer general financial aid questions.