calendar items
(For a full list of all UVU Staff holidays, see the PACE calendar)
August 15
Collaboration day: sub-department meetings and RapidMiner presentation
August 22
First day of UVU's Fall semester
September 5
UVU Staff Holiday: Labor Day
September 12
Collaboration day: staff meeting
September 19
Collaboration day: sub-department meetings
October 13-15
UVU STUDENT Fall Break (staff do not get any days off for this holiday/event)
October 17-22
RMAIR 2022 conference in Texas
need to know
food truck friday

This Friday, August 19, is the final Food Truck Friday of the summer!
Food vouchers for $8 off a meal purchase are available at the HR Front Desk.
Food vouchers can be used at these food trucks:
Jurassic Tacos

Waffle Love

Forge Pizzeria

Fatty Tuna
and at these UVU Food Court restaurants:
Wendy's

Taco Bell

Chick-Fil-A

Jamba Juice

Mom Fulton's Cafe

Starbucks~

Scoops~

Kolache Krave*

Papa John's*

Costa Vida*
Food trucks will be in front of the Fulton Library from 11:00 am to 2:00 pm.
~Food vouchers can now be used here.
*These restaurants are now open.
information items
UCCU reopening celebration (UVU branch in the SC)
The UCCU branch at UVU will be celebrating its reopening (remodel) from August 29 to September 1.
One of the many new features to the renovated branch is an innovative Video Teller Machine — an ATM-like piece of technology that connects members, via video chat, with real tellers stationed at our headquarters. Come by and try the new machine through the end of August and get a free water bottle!
Additionally, as UVU employees, and in conjunction with UVU Human Resources, you have unique access to exclusive UCCU offers, including:
$50 for opening a spending/checking account
$50 for setting up direct deposit
$50 for getting a UVU credit card
1% cash back on an auto loan balance transfer
$500 off of mortgage closing costs
Extra Noorda discount for any tickets this season

To show employee appreciation for all UVU faculty and staff, and to welcome everyone back to school, The Noorda would like to extend an extra discount to the campus community on THURSDAY, SEP 1 ONLY.
All UVU faculty and staff ALWAYS automatically get 20% off the general public price for tickets to The Noorda Series events. On SEP 1 you get an extra 5% off your already discounted tickets to every show of the season!
This is the same discount offered to early bird season ticket holders who purchased tickets to three or more events before May 2. You get the early bird pricing late, and for one show OR for all of them!
That's 25% off to see:
Internet sensation Scott Bradlee's Postmodern Juke Box
Broadway superstar Patti LuPone
Legendary American dance troupe Ailey II
And many, many more!
This is just our way of saying thank you for all you do on campus. To take advantage of this extra discount, please follow these steps:
Login to university tickets using your @uvu.edu email.
After logging in, select the "Noorda Series Event" category on the left-hand side.
Select which show you'd like to attend.
Select "Faculty/Staff" as your ticket type.
Select the number of seats you'd like (up to two per show) and click on the "Select Seats" button.
Select seats from available sections and select "Continue to Checkout."
Enter the coupon code EARLYBIRDLATE and click "Apply."
Select "Checkout" to complete your order.
Feel free to repeat this process with as many events as you'd like. Remember, this coupon code for 25% off the regular ticket price is only valid on Thursday, Sep 1. You automatically always get 20% off the general public price when you log in with your UVU email and select "Faculty/Staff" tickets.
Please reach out to The Blair Family Box Office with any questions at artstickets@uvu.edu.
UVU parking permit renewal
Please take a minute to renew your parking permit for Fall 2022. Full-time staff can renew once each year (for Fall and Spring); part-time staff need to renew each semester (Fall, Spring, Summer). To renew your permit, go to UVU's Parking Services website and click on 'Obtain a Parking Permit.' This will take you to the Parking Portal where you will need to login and authenticate. Follow the prompts to add or view the vehicle(s) registered to you and confirm your (free) permit purchase.
fall 2022 RMAIR conference
If you're interested in presenting at the conference, check out the Call for Presentation Proposals page.
The preliminary program can be found on the Preliminary Program page.
To reserve your hotel, check out the Hotel Registration page or call 806-776-7000. Room rates are $135 per night. The conference hotel is the Overton Hotel and Conference Center at 2322 Mac Davis Lane, Lubbock, TX 79401.
Conference dates are October 17-22, 2022.
UVU Data migration
The migration from Box is planned to start in August 2022 and end by December 2022.
COVID-19 Info Resources for Staff
According to the CDC, Utah County is at a low level of COVID transmission. Community levels are determined by tracking hospitalizations, wastewater, and reported testing results. They are provided as a guide for your decisions on prevention steps.
Continued recommendations include:
Test kits are available on campus in the following locations: Student Health Services (SHS), Human Resources (HR), and Campus Connection. We resupply frequently.
We no longer track COVID-19 cases on campus or provide vaccination, but vaccines are available through your healthcare provider, a variety of pharmacies, and the Utah County Health Department.
The most helpful action we can take is to avoid others if we are ill. If you are not feeling well, please get tested and avoid contact with others.
repeating events
Dx Half-time
Every Wednesday at 11:45 is the Dx Half-Time meeting.  You can access the meeting in the Dx Community Team (in Microsoft Teams) in the Half-Time channel. This meeting is only 15 minutes long, and everyone in Dx is invited.
board game lunch
On Wednesdays, the conference room will be open from 12:00-1:00 pm for all those who want to play board games on their lunch break.
wolverine sightings
Want to say thanks to someone for a job well done? Send a Wolverine Sighting!
pace wants to hear from you!
Did you know that PACE has an anonymous suggestion box for comments, suggestions, or concerns for the PACE board at https://www.uvu.edu/pace/submit/suggestion.php? If you would like a personal response, please include your name.
Internal audit - ethicspoint
EthicsPoint is a system that provides individuals the ability to anonymously report concerns. Reports can be made online at https://www.uvu.edu/audit/concerns or by phone at 877-228-5401.
Food Service Hours of Operation for summer 2022
Follow on Instagram:UVUDining           and Facebook:UVUDining Services
| | | | |
| --- | --- | --- | --- |
| Restaurants | M – Th | Friday | Saturday |
| Starbucks (SC) | 8:00 am–6:00 pm | 8:00 am–5:00 pm | Closed |
| Scoops (SC) | 8:00 am–6:00 pm | 8:00 am–5:00 pm | Closed |
| Scoops (CB) | 9:00 am–4:00 pm | 9:00 am–4:00 pm | Closed |
| Taco Bell (RL) | 8:00 am–4:00 pm | 8:00 am–3:00 pm | Closed |
| Mom Fulton's Cafe (FL) | 8:00 am–4:00 pm | 8:00 am–2:00 pm | Closed |
| Jamba Juice (RL) | Closed | Closed | Closed |
| Subway (RL) | Closed | Closed | Closed |
| Wendy's (SL) | 8:00 am–3:00 pm | 8:00 am–3:00 pm | Closed |
| Chik-Fil-A (SC) | 9:00 am–3:00 pm | 9:00 am–3:00 pm | Closed |
| Guru's Cafe (CB) | Closed | Closed | Closed |
| Sodalicious (KB) | 10:00 am-2:00 pm | 10:00 am-2:00 pm | Closed |
| Trades Cafe (GT) | Closed | Closed | Closed |
| CupBop (FL) | Closed | Closed | Closed |
| Food Trucks (FL) | None | None | None |
New Store/Reopening
Location
Estimated Completion
 
SC Construction
Student Center
Summer 2022
Chick-Fil-A
Student Center
NOW OPEN
Panda Express
Student Center
Summer 2022
E.A.T.S.
Student Center
Summer 2022
spotlight
gardening



Now is the time for a lot of fruits and vegetables to be producing. Here are some cherry and yellow pear (grape) tomatoes out of Leisa's garden. The regular (bigger) tomatoes are just starting to come on, as you can see in Douglas' garden--as well as some squash and a pretty flower that Douglas' son brought him from USU's greenhouses.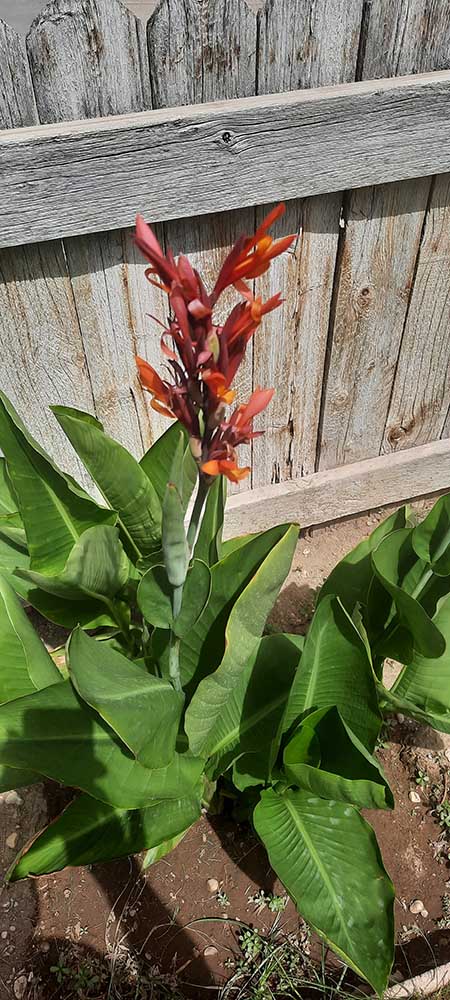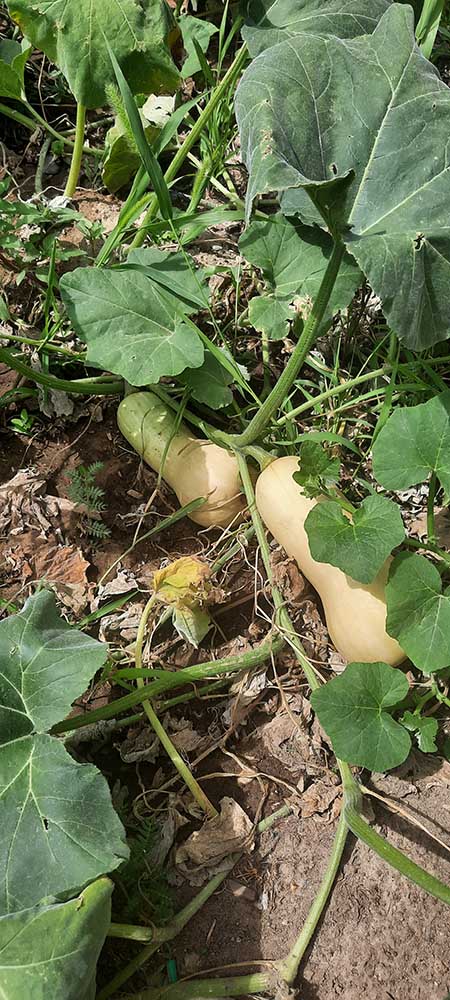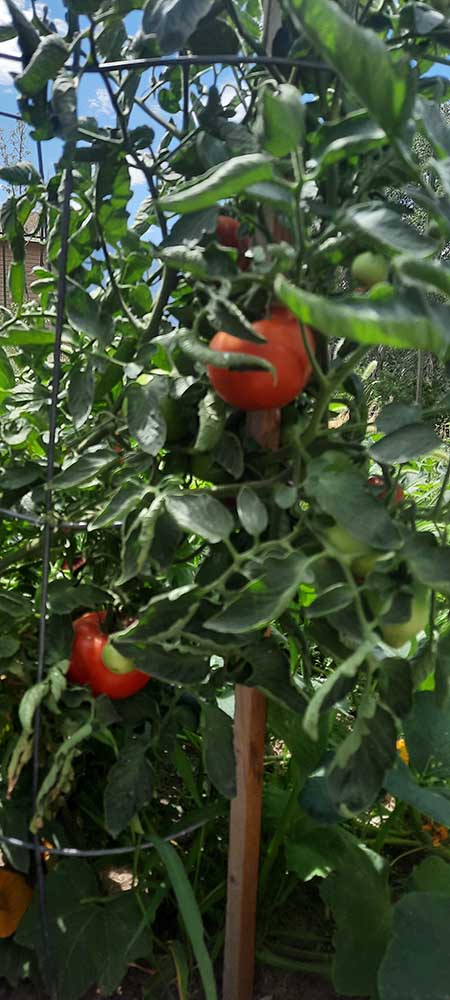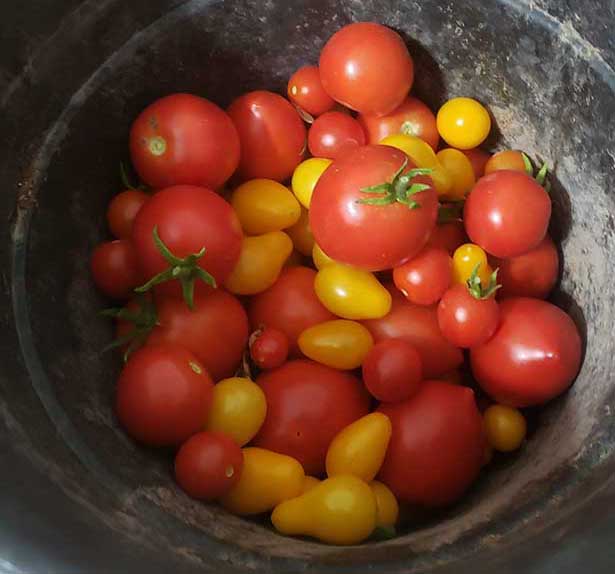 Utah County Junior Livestock Show



Leisa's daughter Annie (3rd from the right) showed two lambs at the Utah County Fair (at the livestock show). One of the lambs took 2nd place in its weight division in the Market category.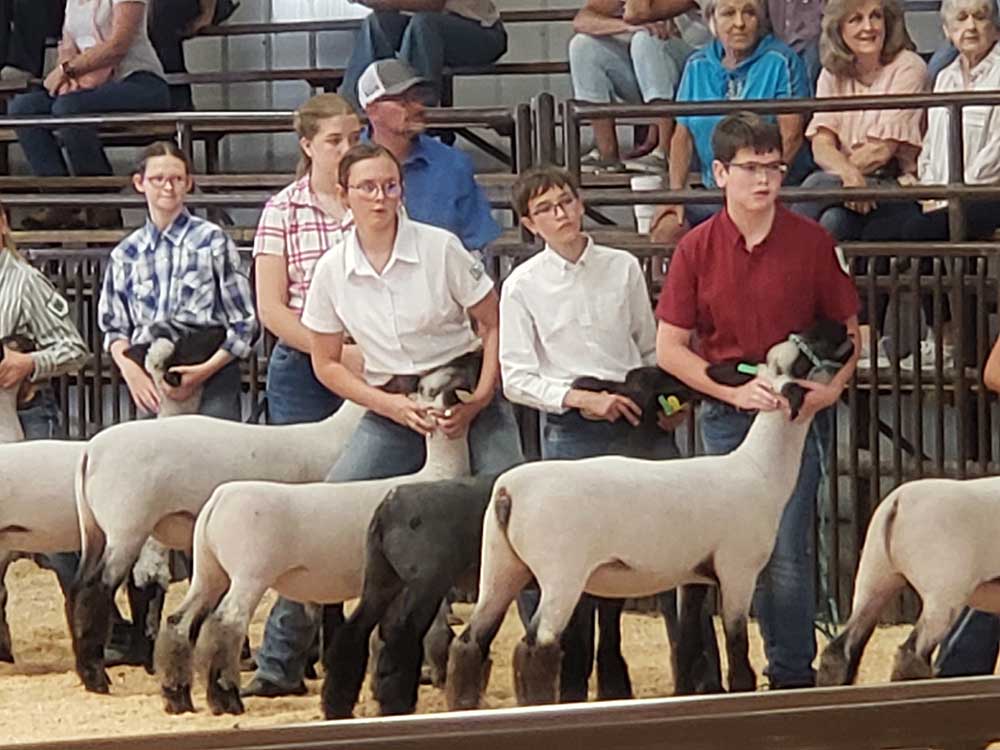 Construction photos
No construction pictures today. Watch for new pictures around campus in the coming weeks.