College of Health and Public Service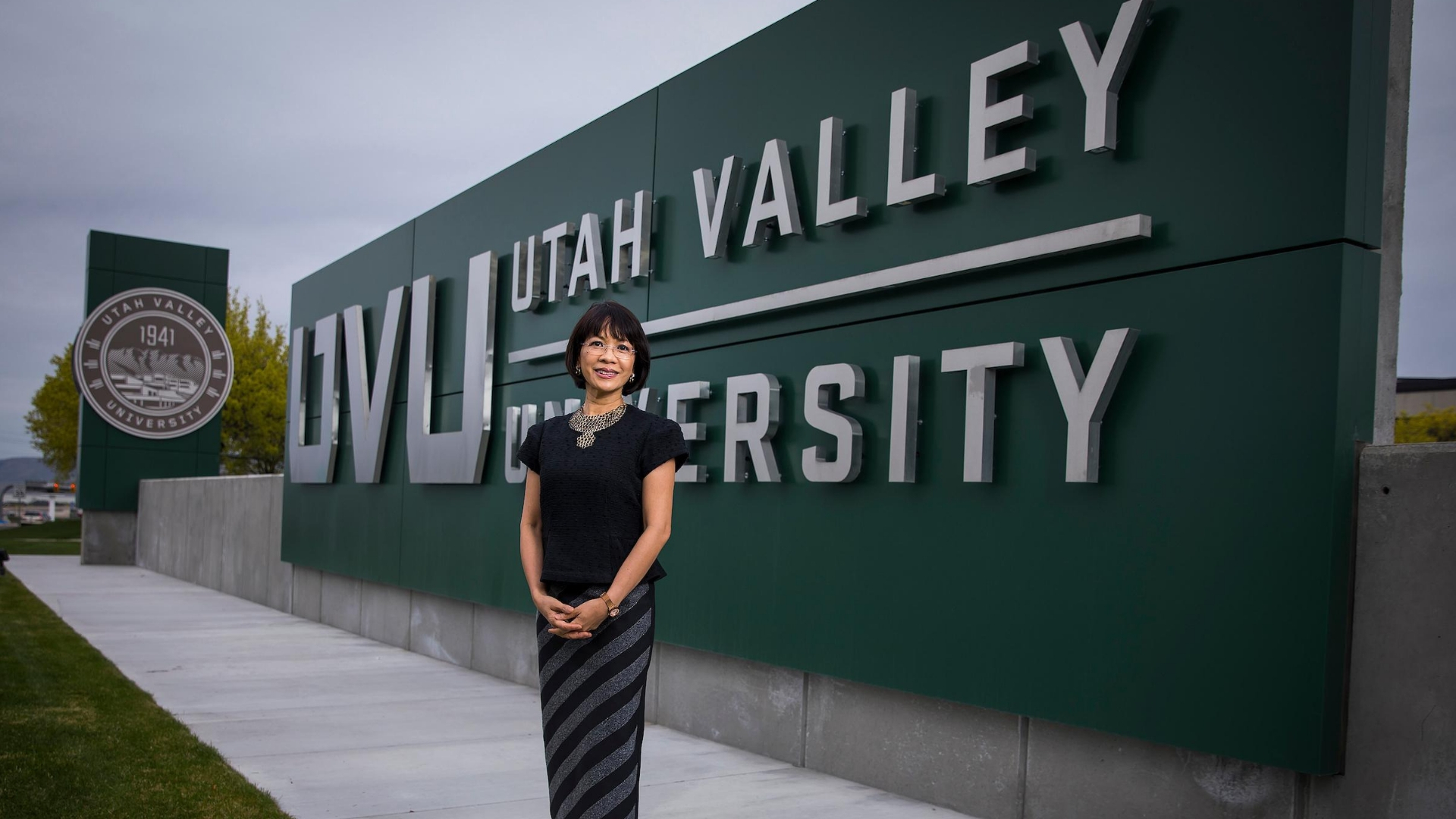 Welcome President Tuminez  
From a tiny hut in the Philippine city of Iloilo to the President of Utah Valley University.
Take a look at a recent article in UVU Magazine about how President Tuminez turned her dreams into a reality.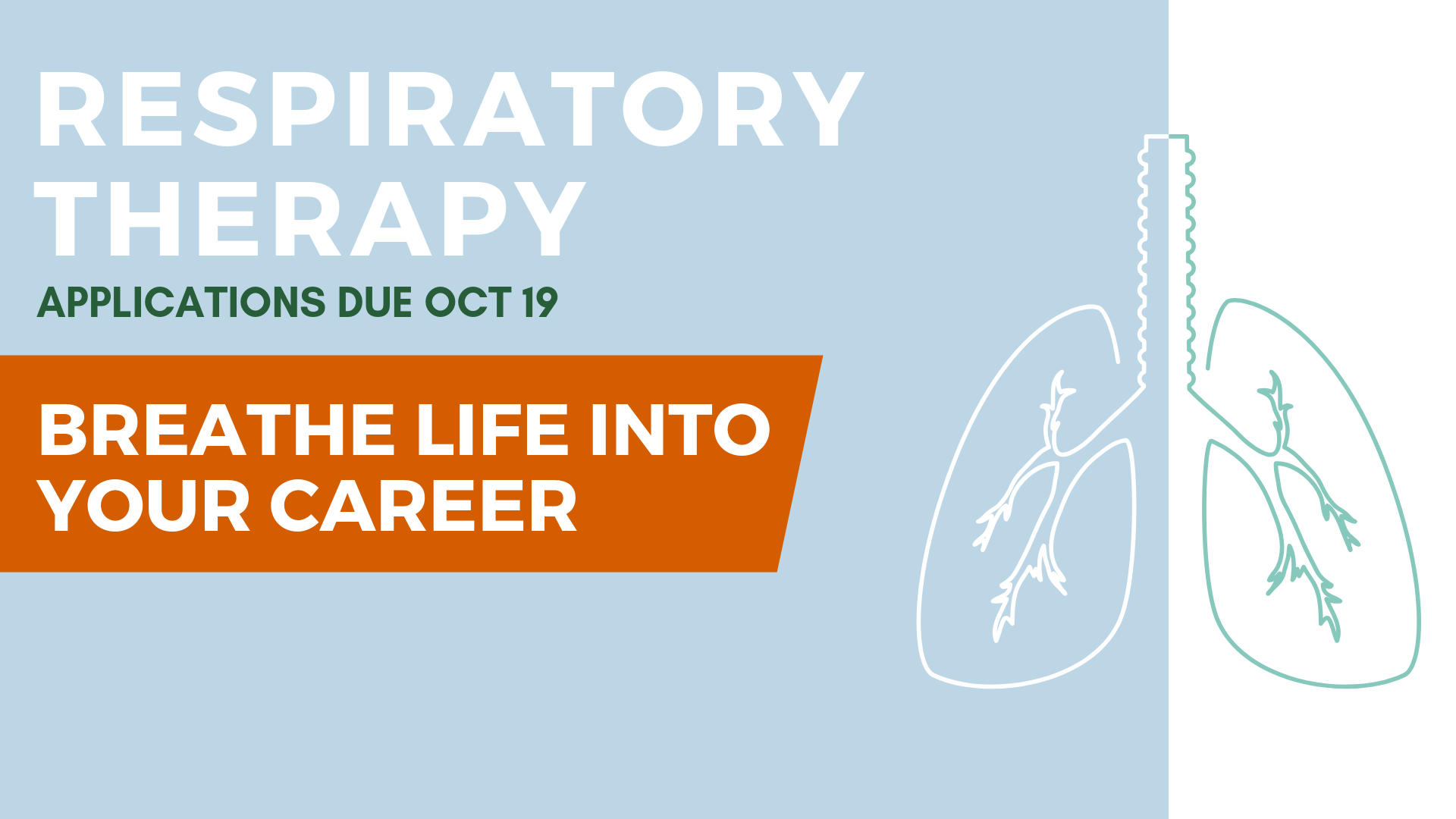 Respiratory Therapy Application Deadline
Make a difference. Become a Respiratory Therapist.
Applications are due on October 19th.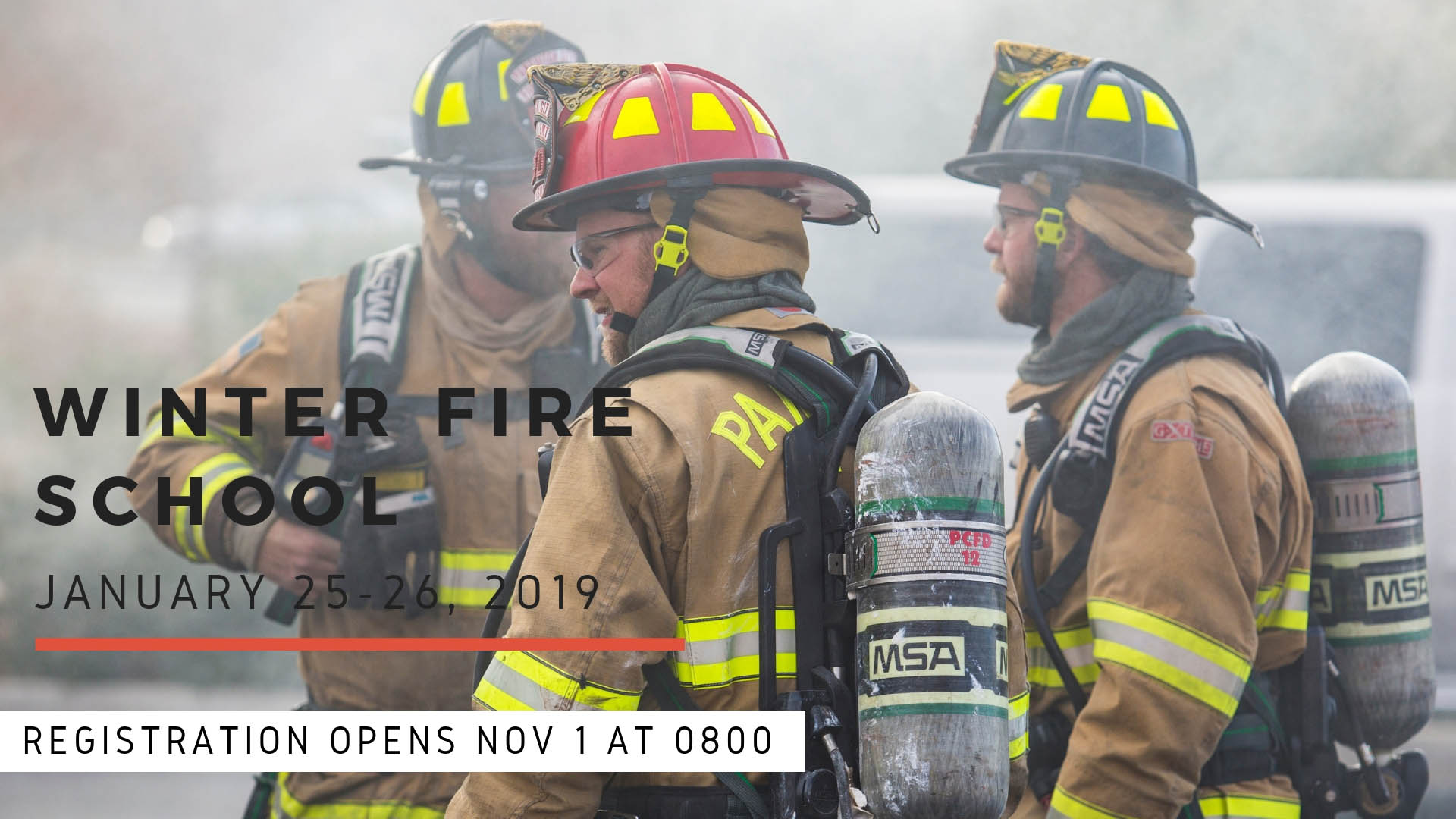 UFRA Winter Fire School (WFS) 
January 25-26, 2019
WFS includes more than 70 classes and over 700 students, instructors, and support staff who are all there to participate in various classes, trainings, and demonstrations. 
Registration opens on Nov 1 at 0800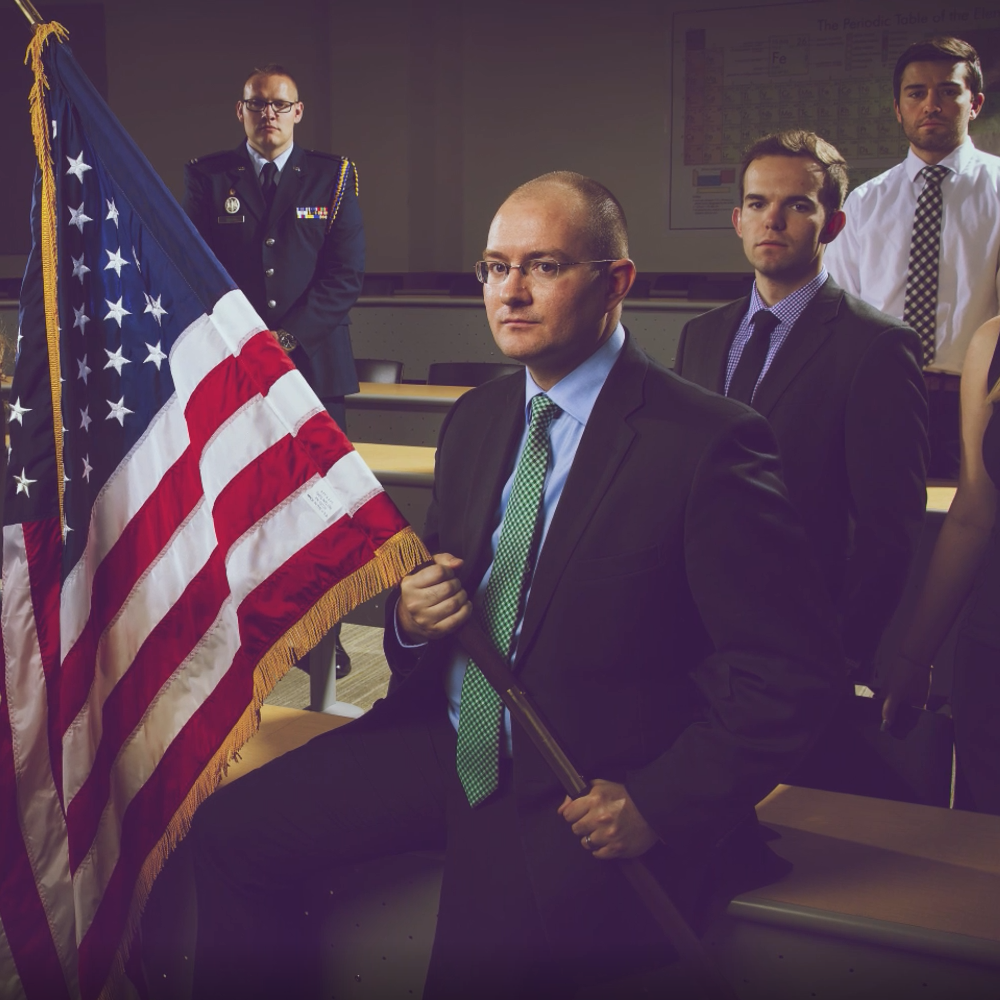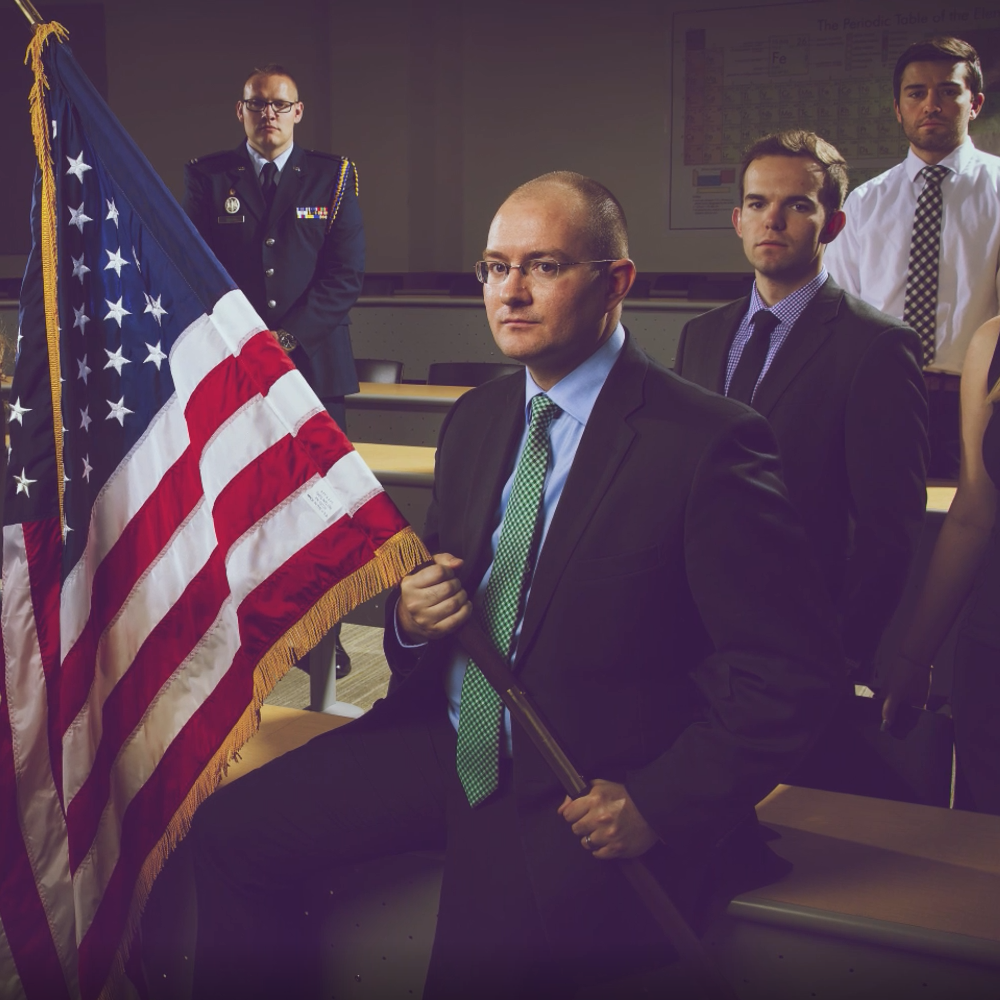 Students around the school and state have been scrambling to join UVU's Center for National Security Studies. Why? Because as the only offering of its kind in this region of  the U.S., the center is dedicated to preparing students from all disciplines for careers in government, law, national security and so much more.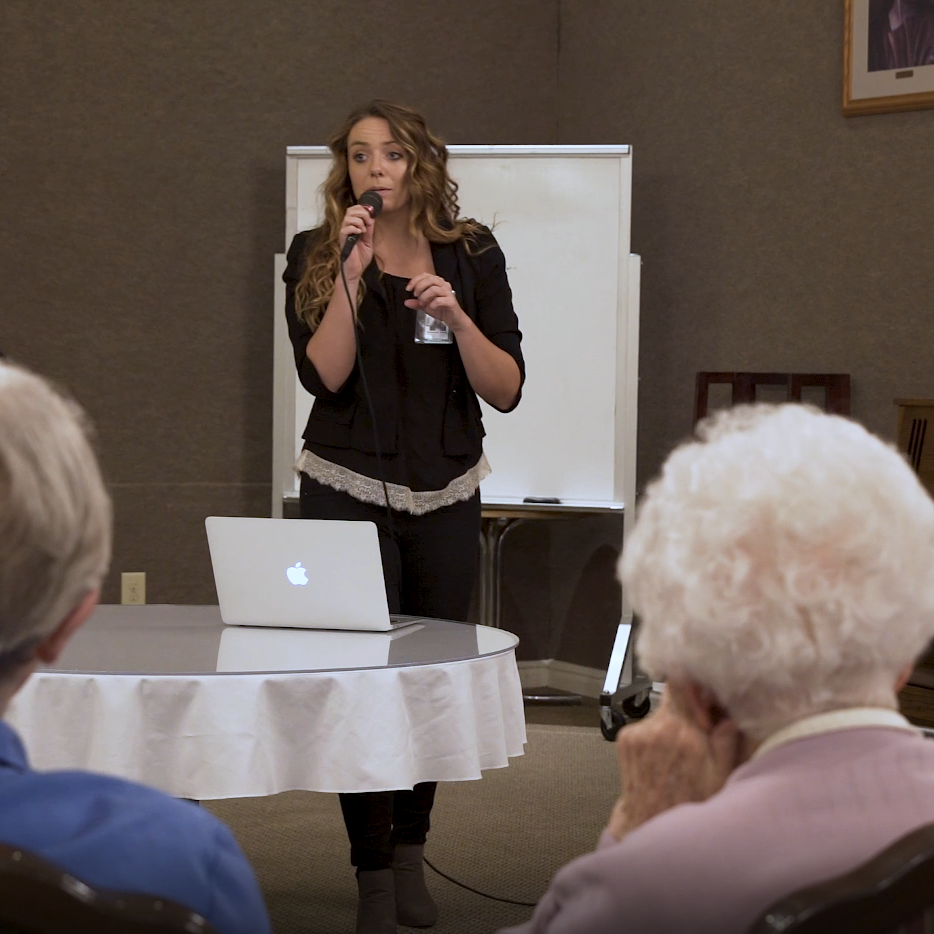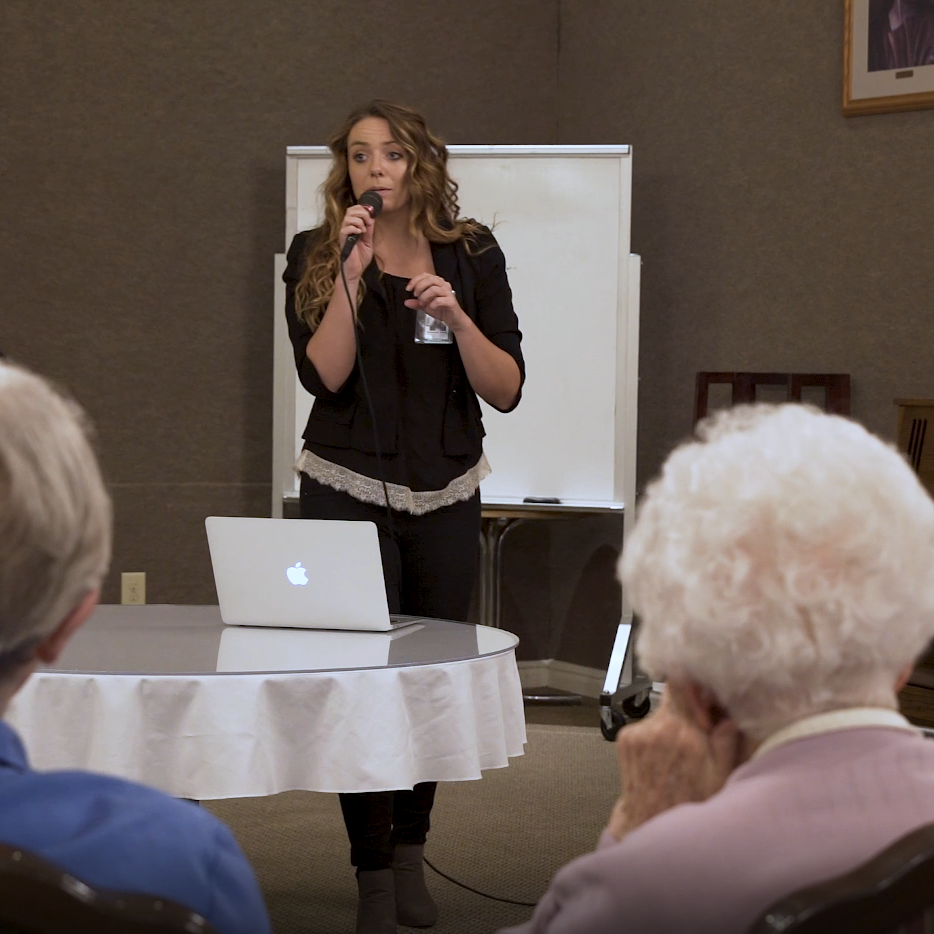 Recent grad McKenzie has made the most of her Degree in Public and Community Health. She made the most of her degree in public health and shares her secrets for making the most of school in this short alumni highlight.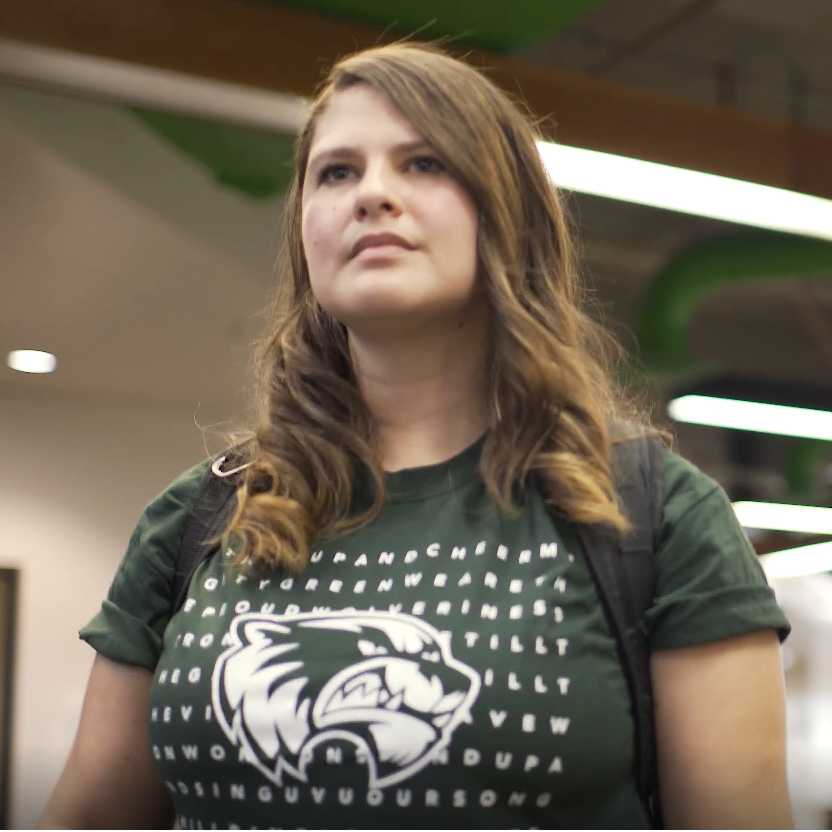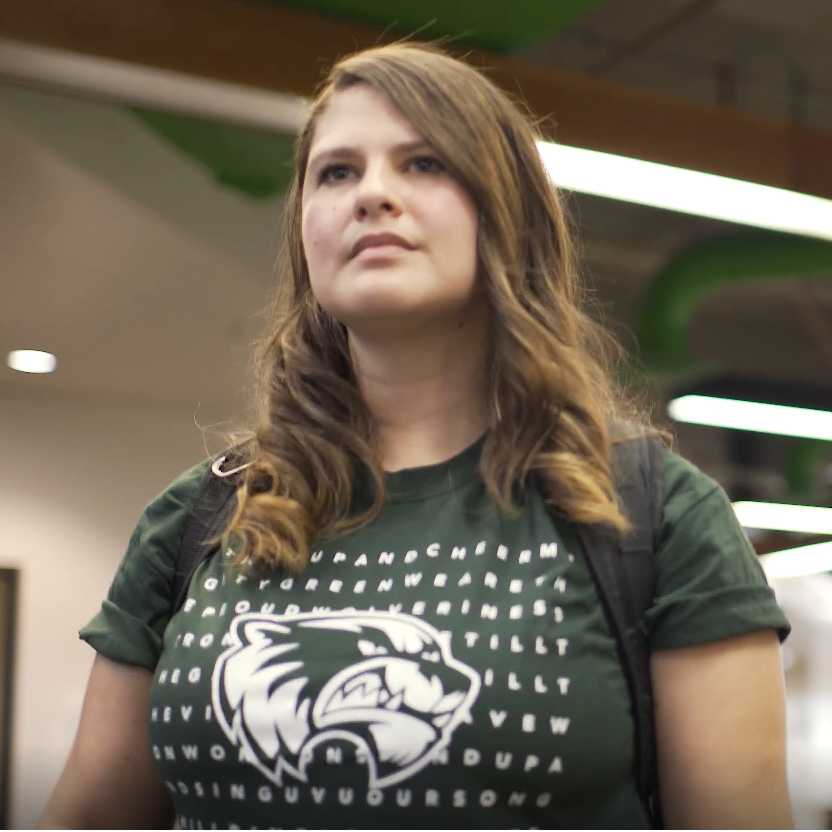 Maggie is a student, a mother,  and a change agent. She takes engaged learning to a whole new level by applying what she's currently learning in class to help girls in need in her home country.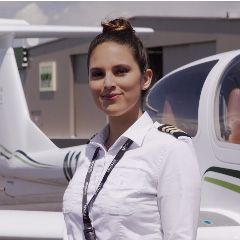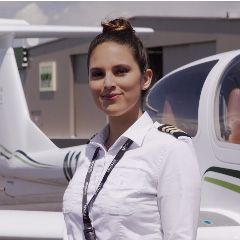 Sade Gold, FAA Certified Flight Instructor at the UVU School of Aviation Sciences, never questioned her "non-traditional" career choice to become an airline pilot.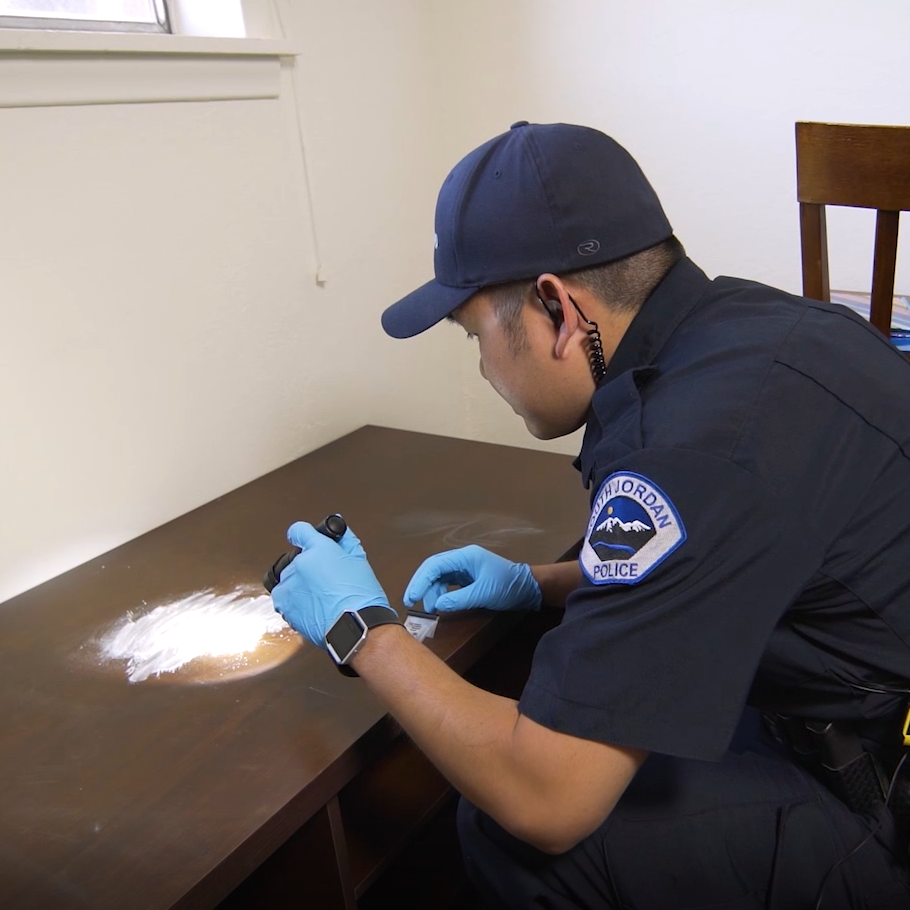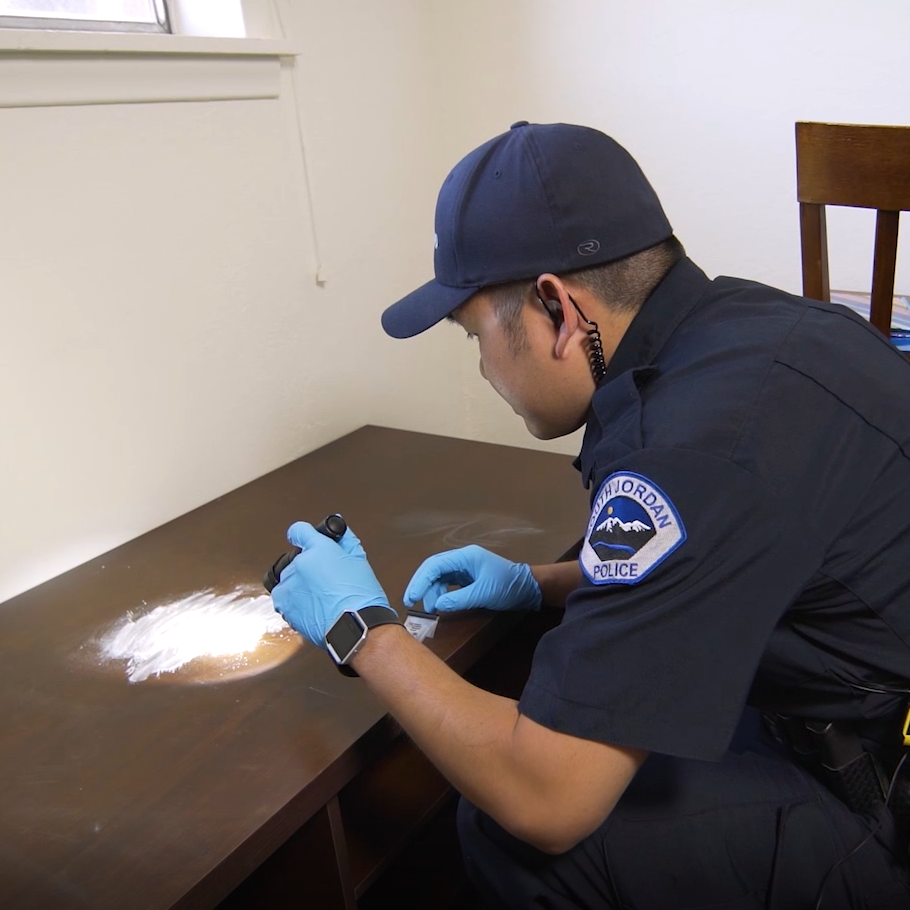 Like puzzles and problem solving?  See how the UVU Forensic Science Program allowing students to use their crime scene investigation skills in realistic environments on a regular basis.
Considering UVU?
Discover the cutting-edge career paths offered through each of our departments.