College of Health and Public Service
Dean McEntire Presented with a National Award  
 Dean McEntire was presented with the FEMA Higher Education Program Scholarship of Teaching and Learning Award.

Police Academy SFO Class Begins Septemebr 4th
Becoming a police officer can fulfill your desire to create a better tomorrow, not only for yourself, but for your family and community. 
Classes Start Again on August 20th 

 
New and prospective students are encouraged to meet with an advisor as one of the first steps in beginning their education.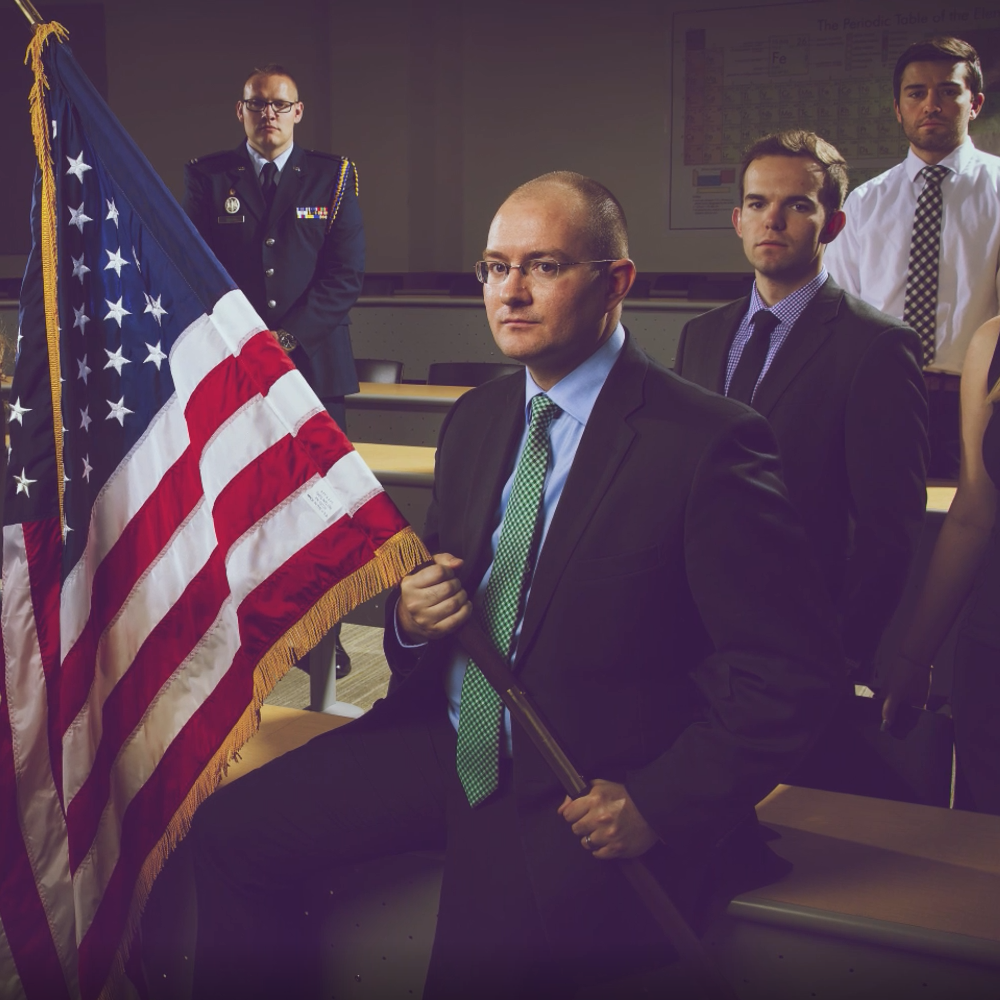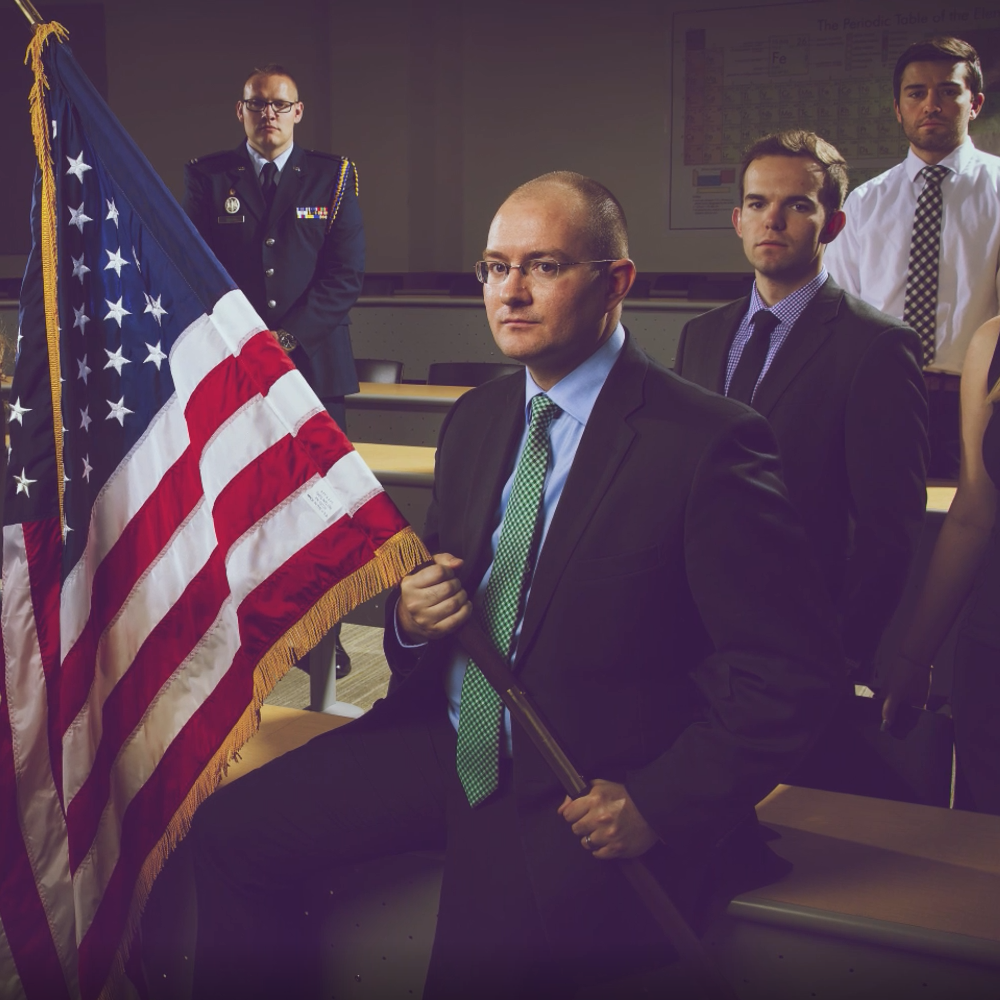 Students around the school and state have been scrambling to join UVU's Center for National Security Studies. Why? Because as the only offering of its kind in this region of  the U.S., the center is dedicated to preparing students from all disciplines for careers in government, law, national security and so much more.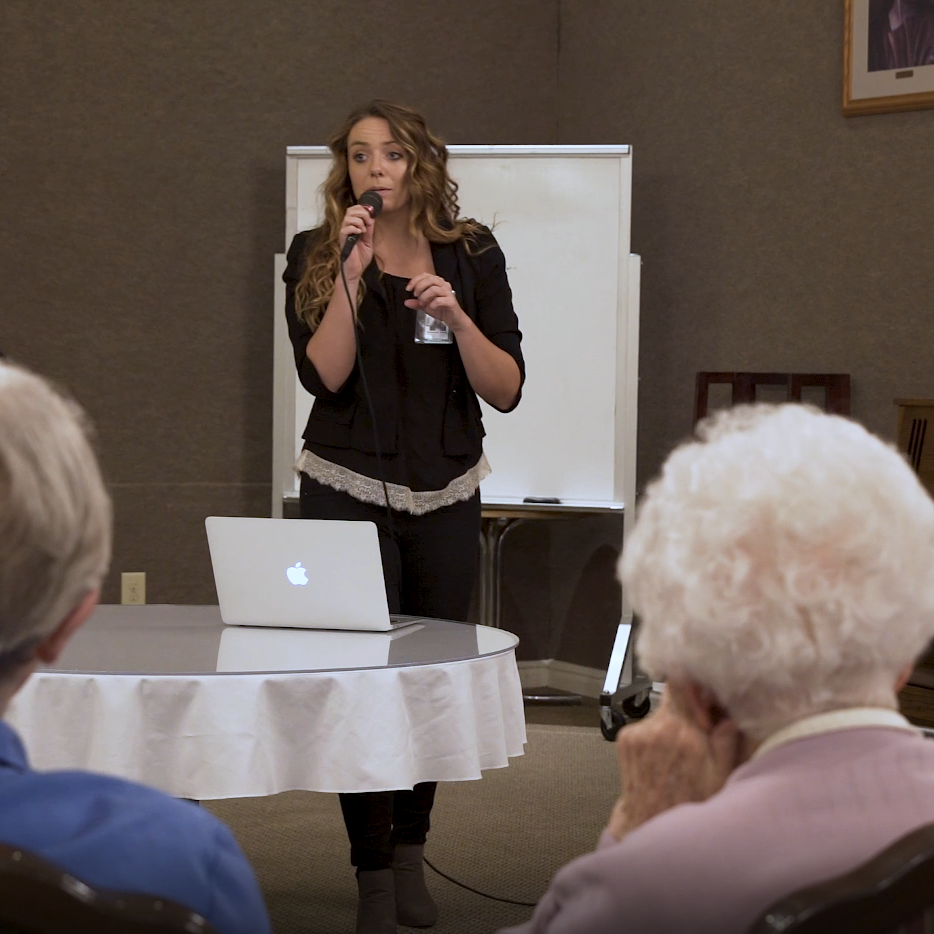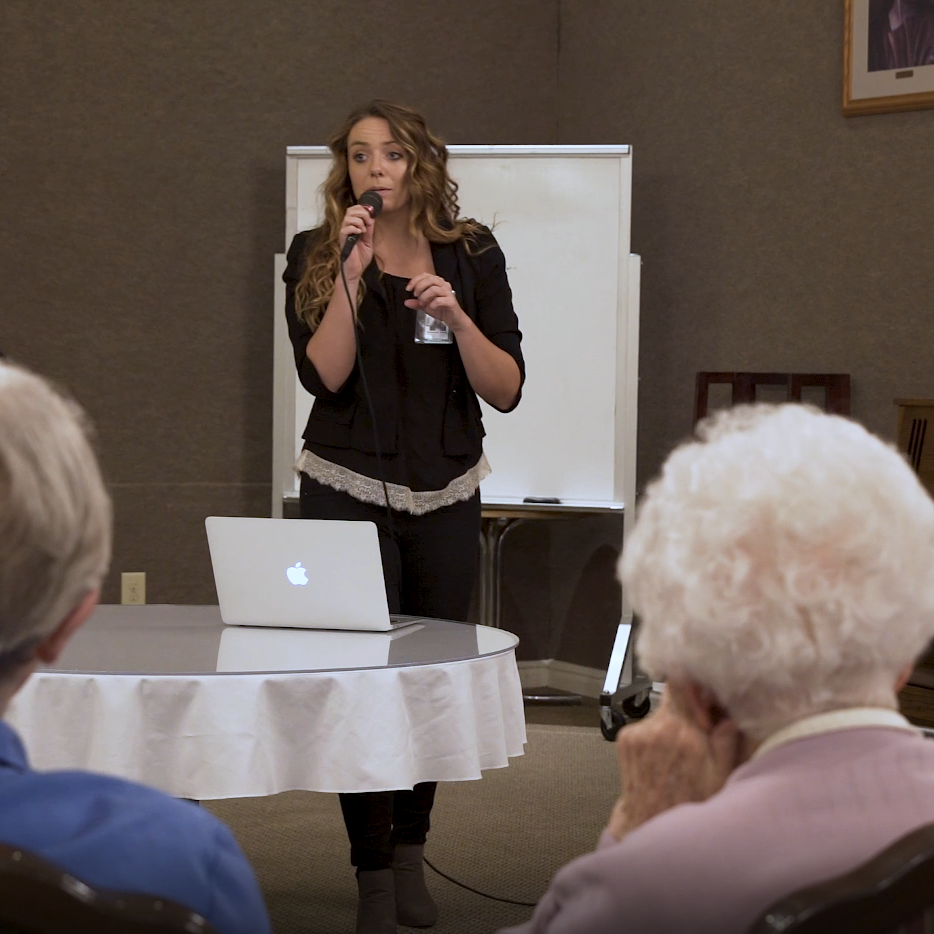 Recent grad Mckenzie has made the most of her Degree in Public and Community Health. She shares her secrets for making the most of school in this short alumni highlight.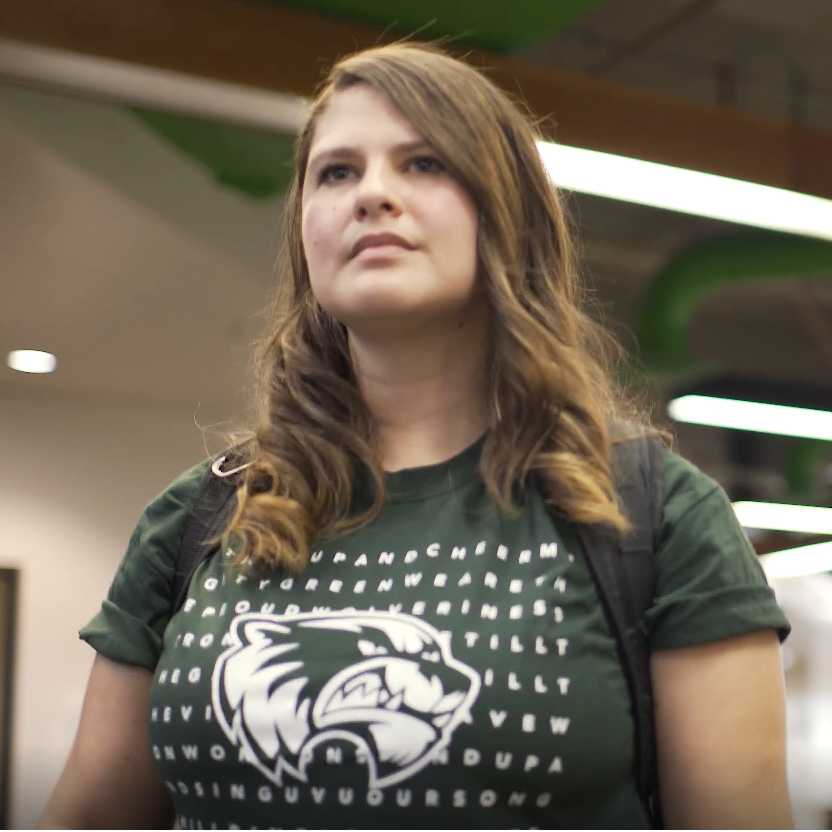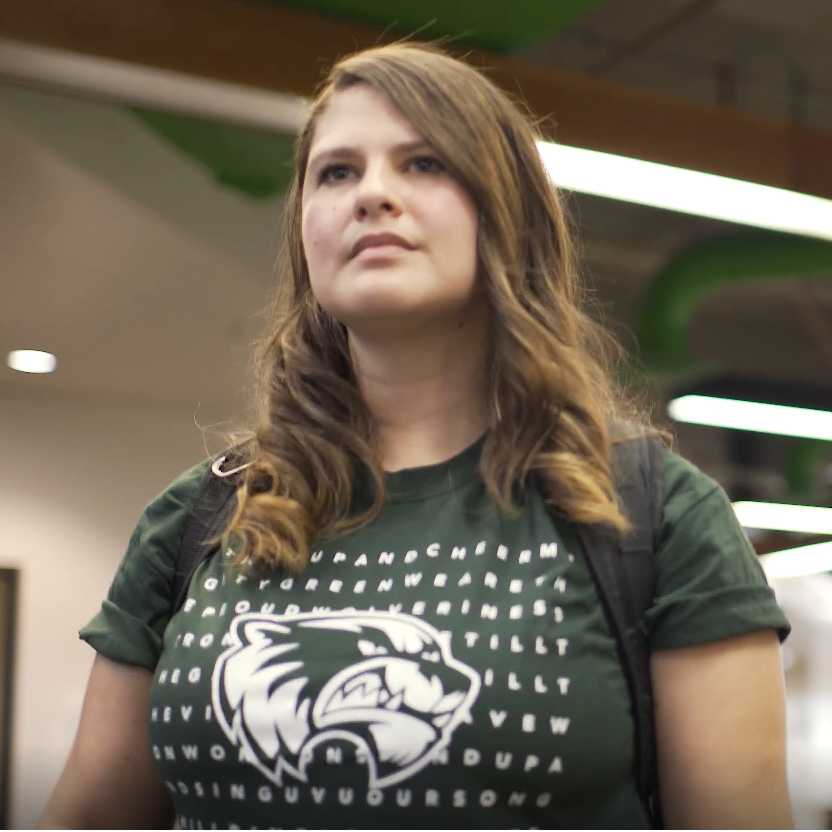 Maggie is a student, a mother,  and a change agent. She takes engaged learning to a whole new level by applying what she's currently learning in class to help girls in need in her home country.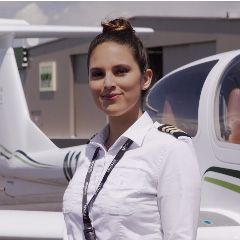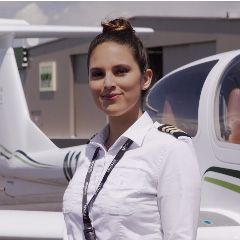 Sade Gold, FAA Certified Flight Instructor at the UVU School of Aviation Sciences, never questioned her "non-traditional" career choice to become an airline pilot.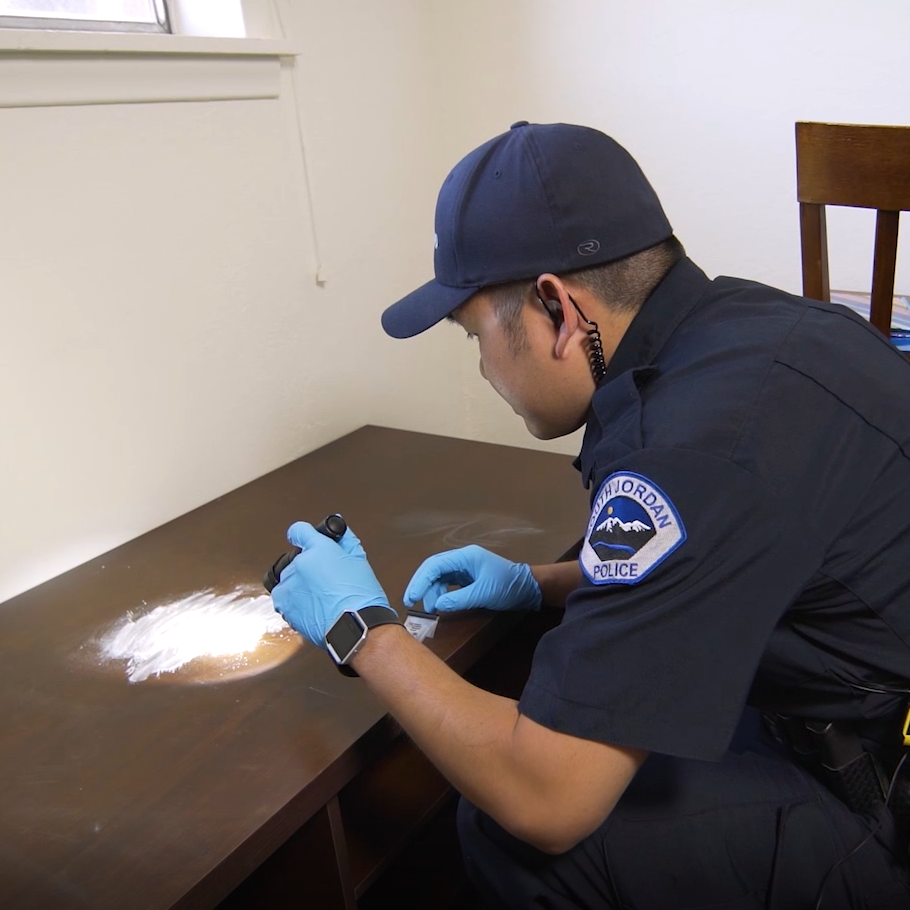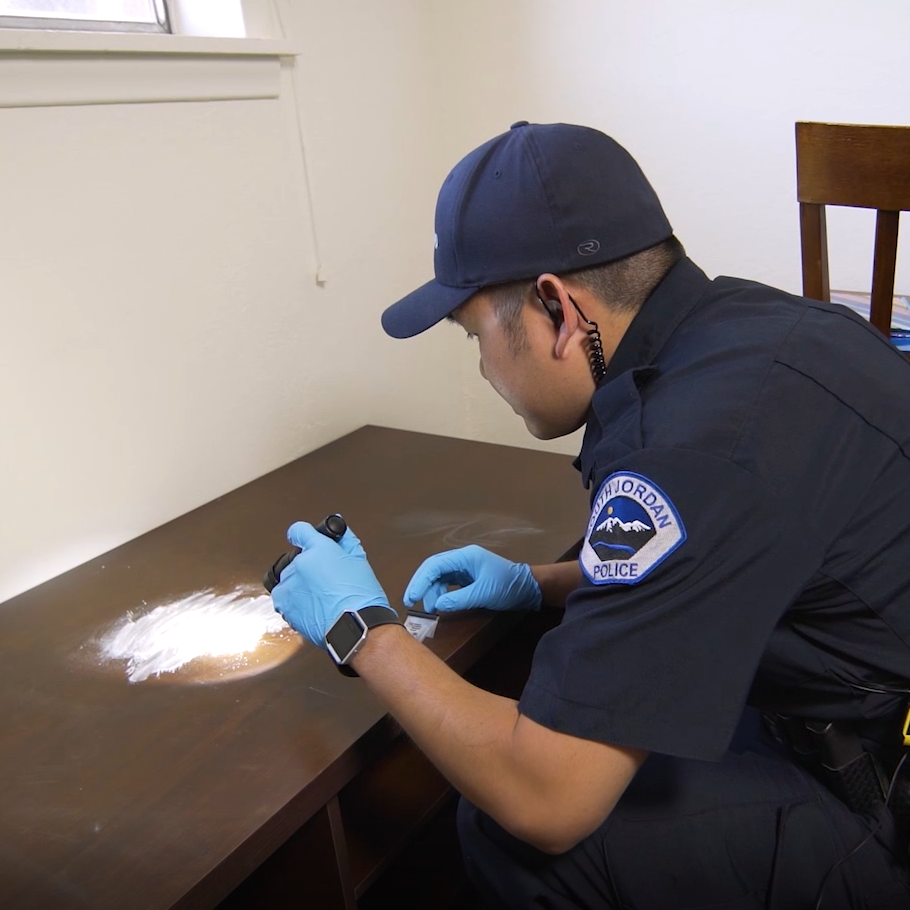 Like puzzles and problem solving?  See how the UVU Forensic Science Program allowing students to use their crime scene investigation skills in realistic environments on a regular basis.
Considering UVU?
Discover the cutting-edge career paths offered through each of our departments.