College of Health and Public Service
COVID-19 Modified Operations: 
In response to COVID-19 situation, much of the College of Health and Public Service is operating remotely and can be contacted via phone and email. See detail below.
Student services are still available in online delivery methods and via email.
Provo Airport Campus: Flight operations have resumed at our Provo Airport facility. Students, staff, and visitors should be aware that masks are required in the building and while on flights. Before building entry, all individuals are required to stop at the medical desk once each day.
The Emergency Services building is currently open. Due to COVID-19 a mask is required at all times while in the building. Hours: Monday – Friday, 8:00 a.m. – 5:00 p.m.
Learn about the Return To Campus in Spring 2021
To check UVU's current condition visit uvu.info.
Spring 2020 Grading options for individual programs
The advisors within the College of Health and Public Service have identified the courses in which a CR grade is an option for graduation in each of our programs.
CHPS News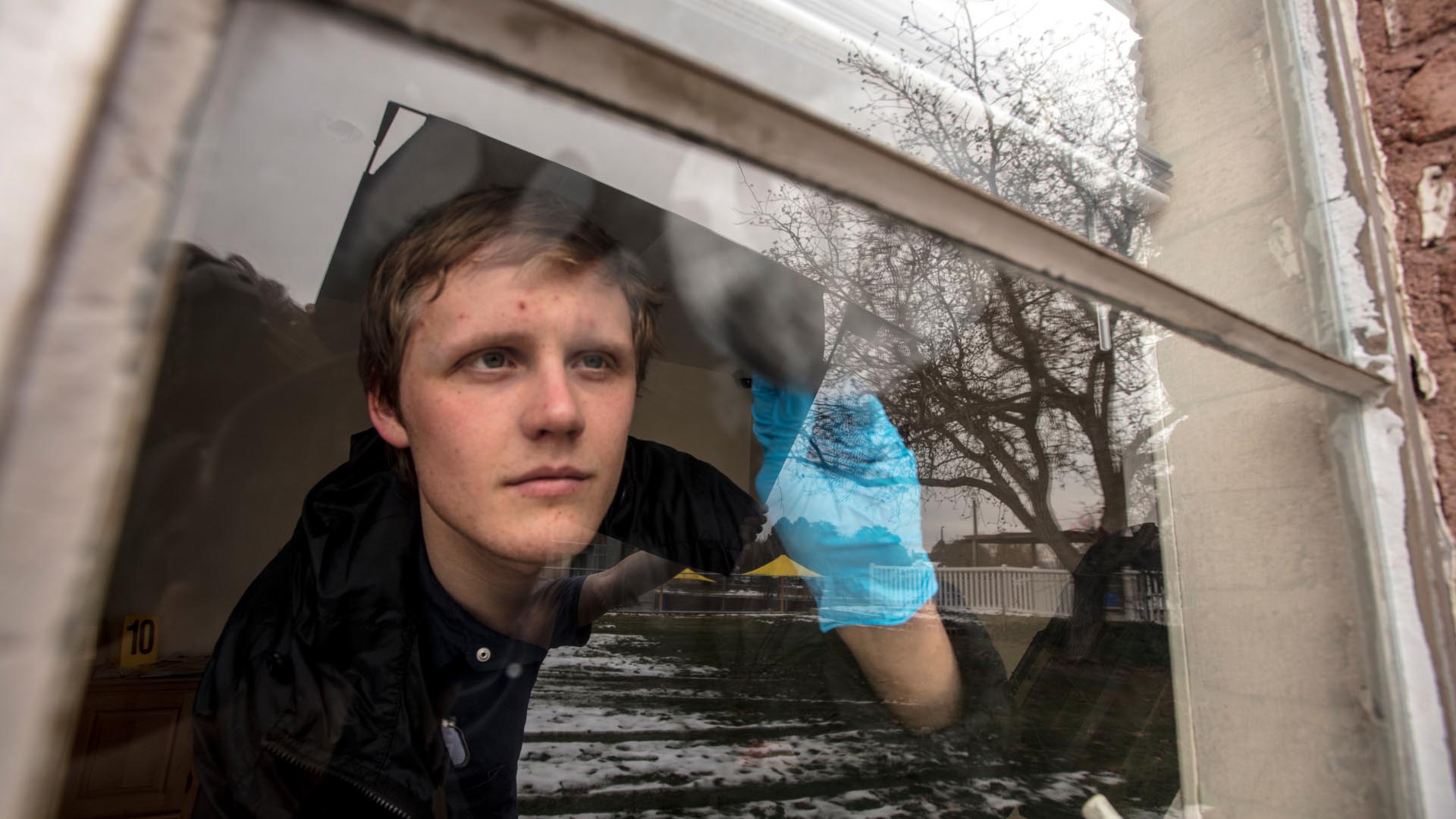 Studying the Scene of the Crime
The latest issue of the UVU Magazine discusses how we're teaching our forensic science students to, "put away the bad guys."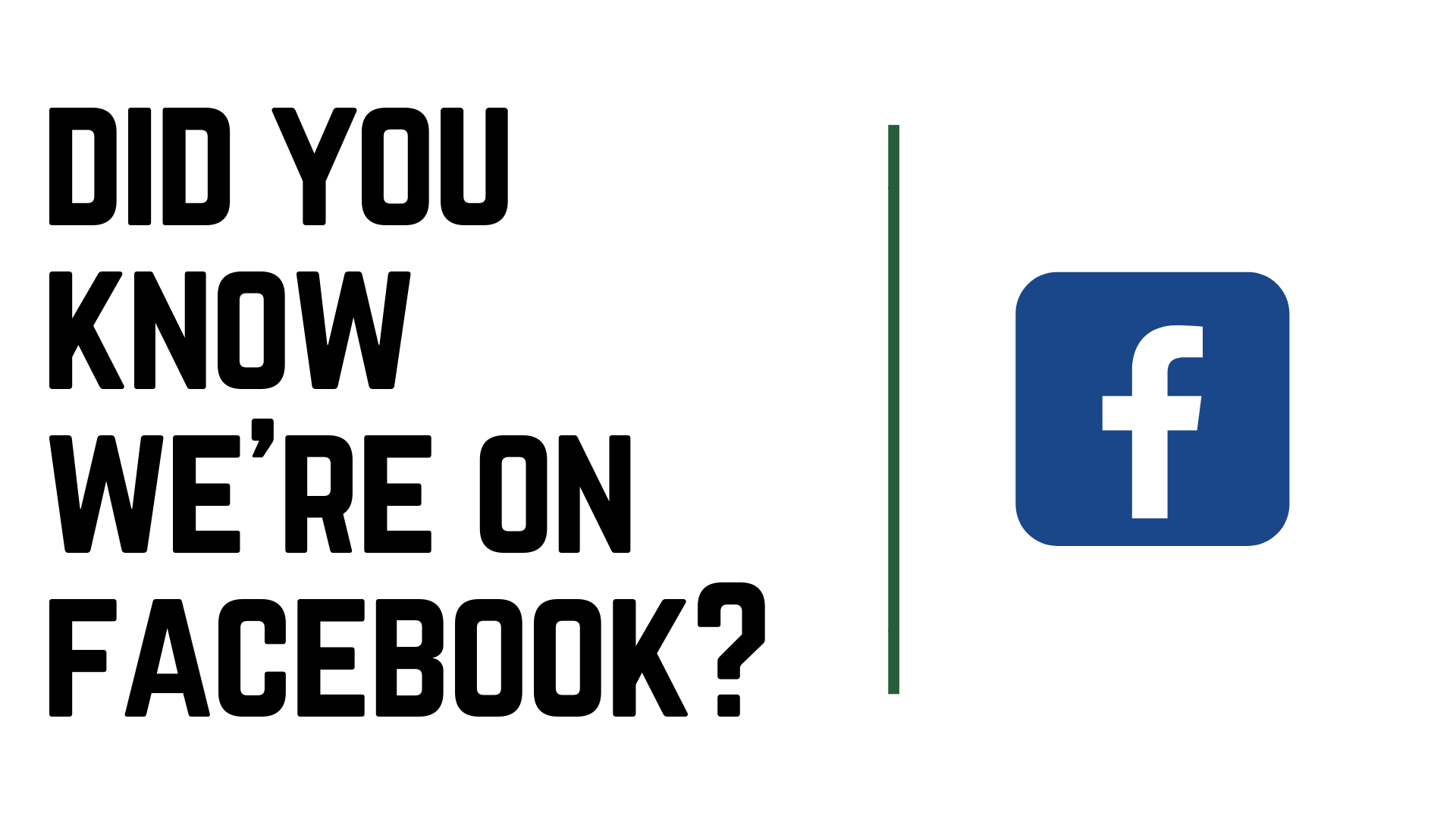 Check us out on Facebook  
Stay up to date on upcoming events and stories on our Facebook page.
Qualified in the Cockpit 
The latest issue of the UVU Magazine discusses how we're  filling the need for pilots with efficiency and putting more women in the air.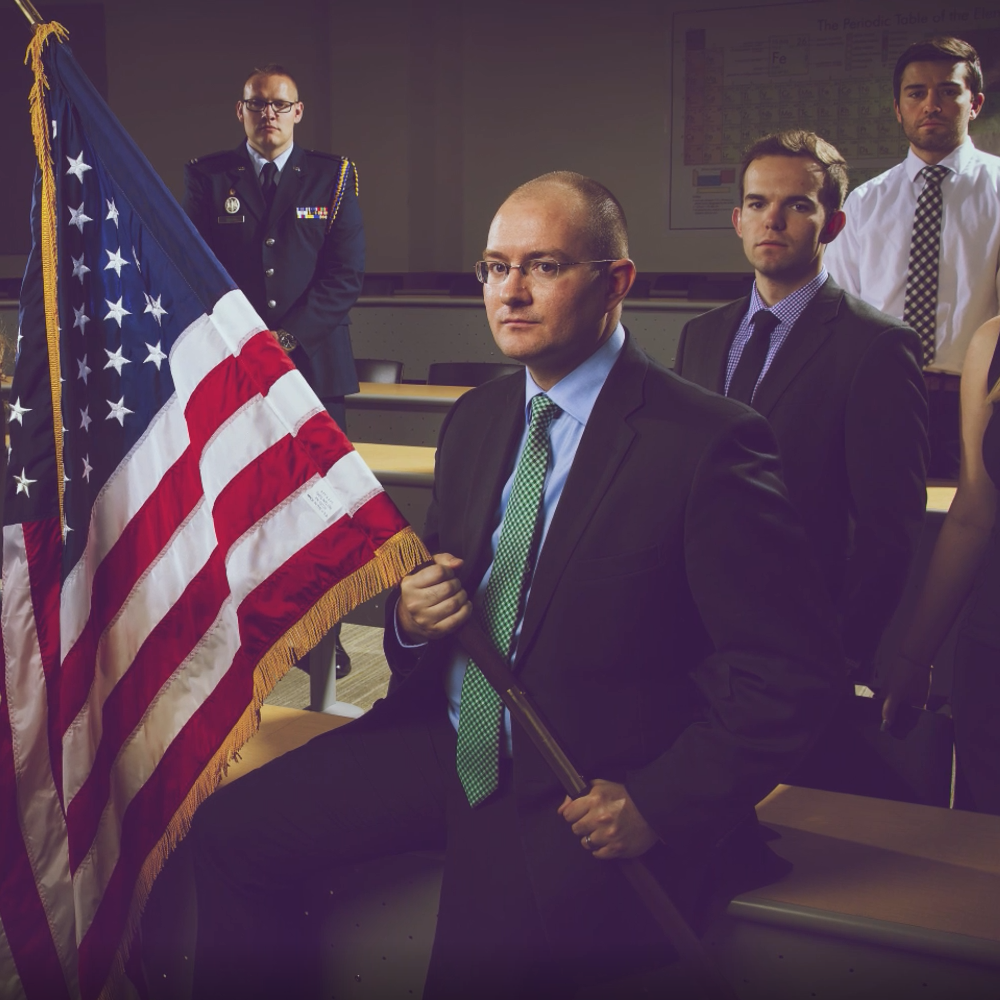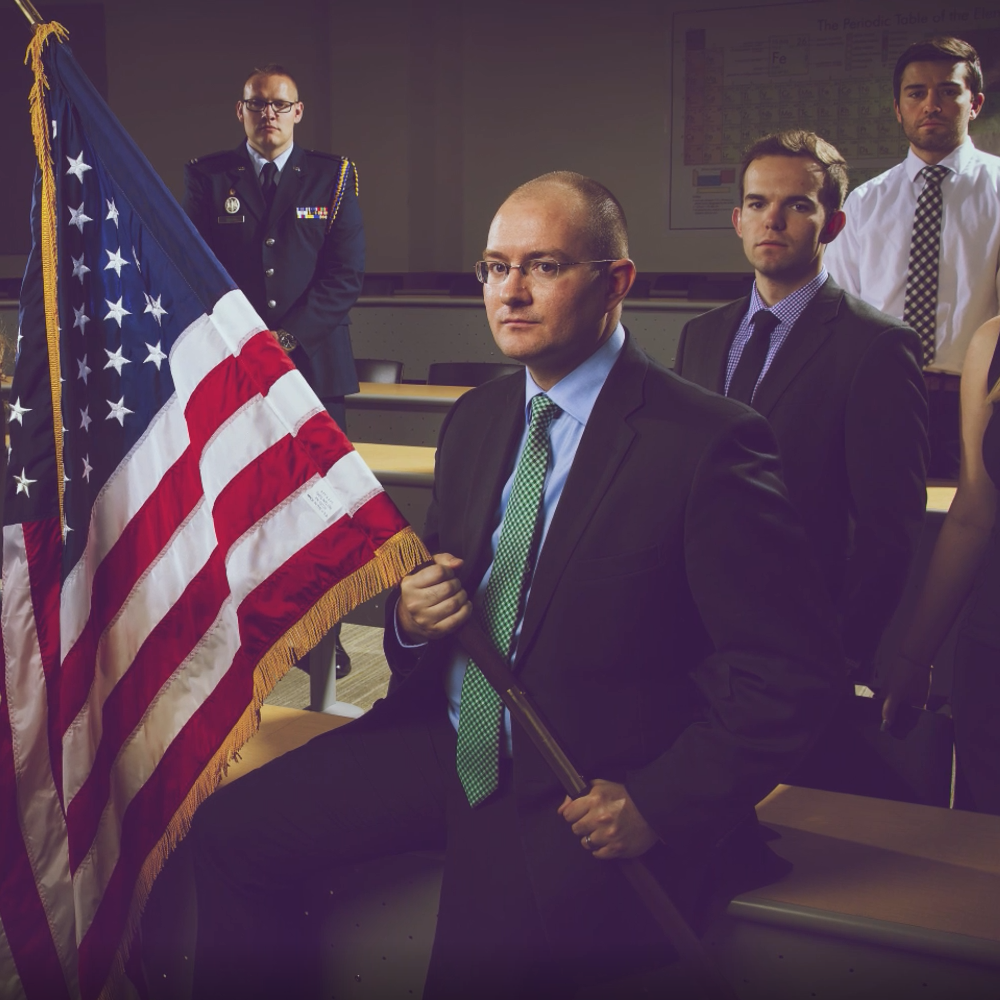 Students around the school and state have been scrambling to join UVU's Center for National Security Studies. Why? Because as the only offering of its kind in this region of  the U.S., the center is dedicated to preparing students from all disciplines for careers in government, law, national security,and so much more.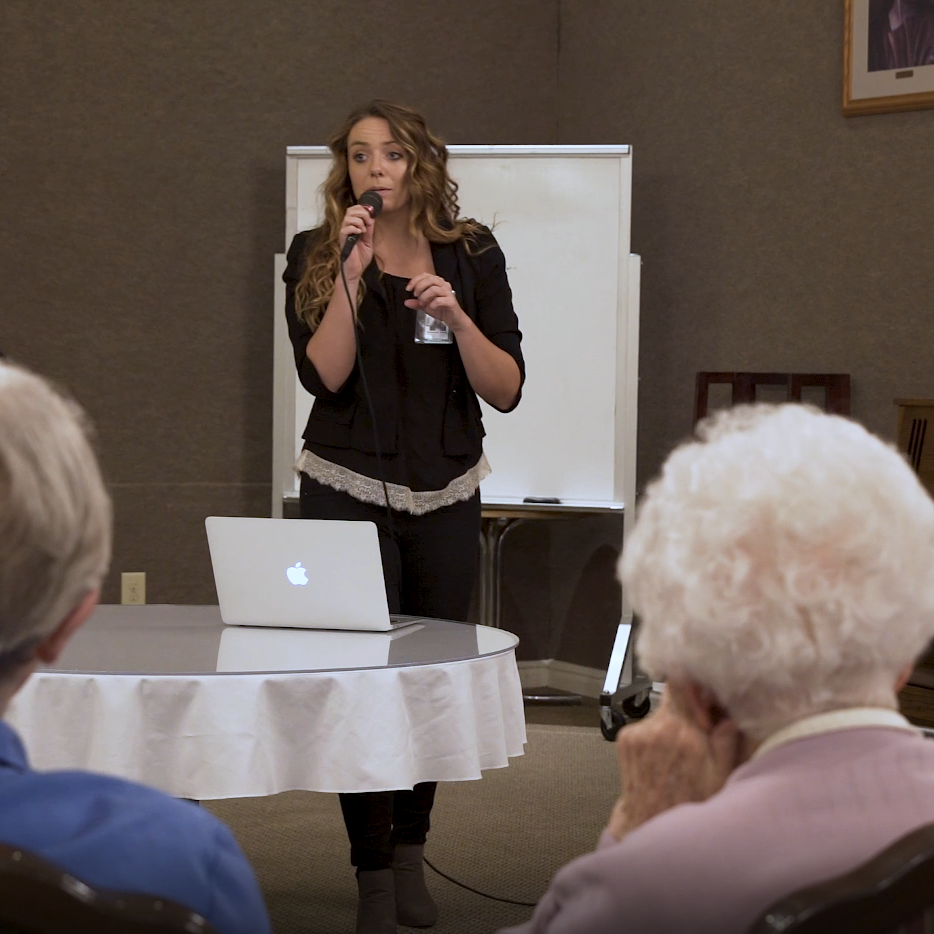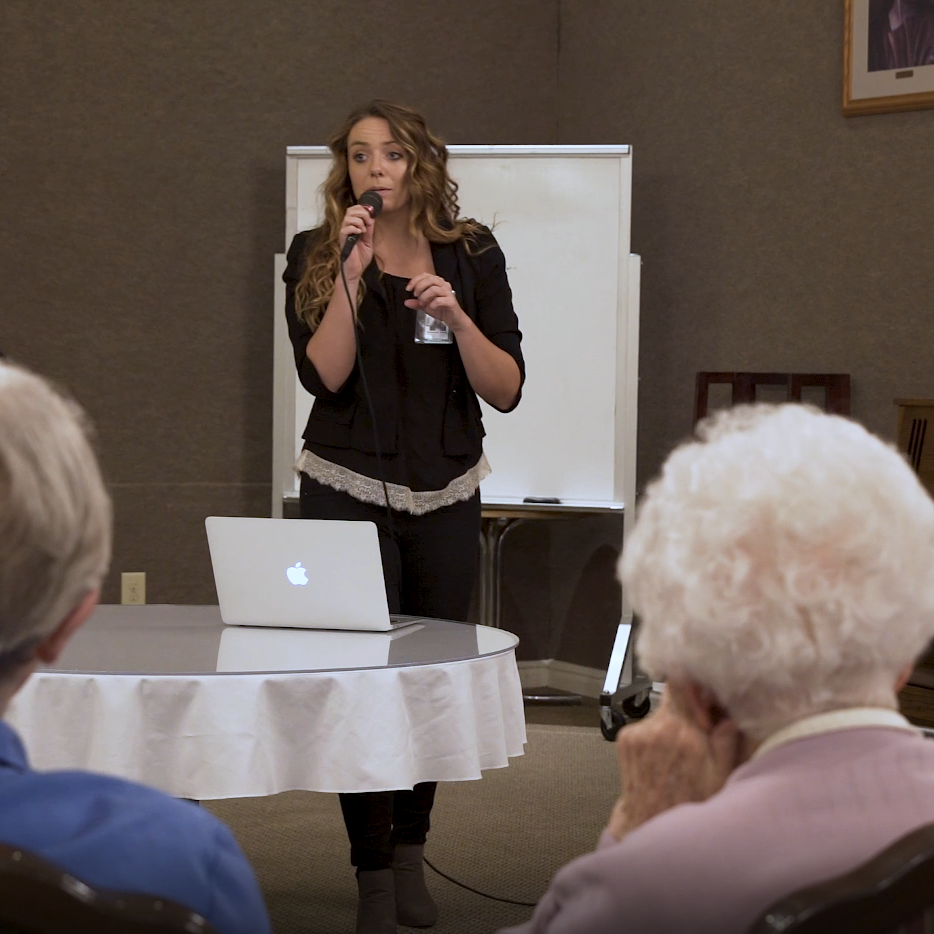 Recent grad McKenzie has made the most of her Degree in Public and Community Health. She shares her secrets for making the most of school in this short alumni highlight.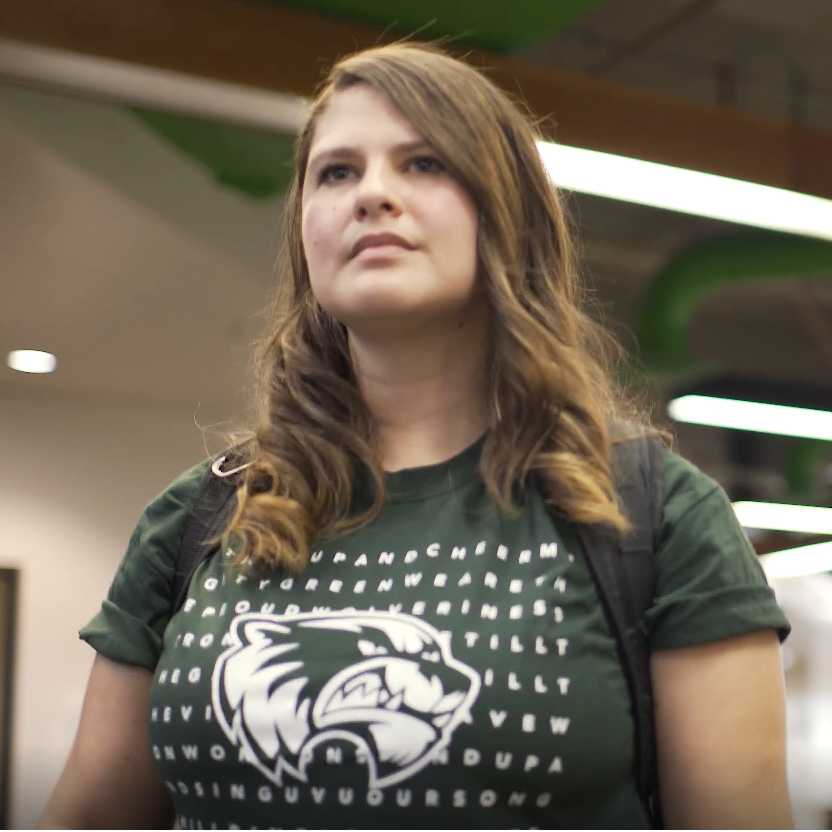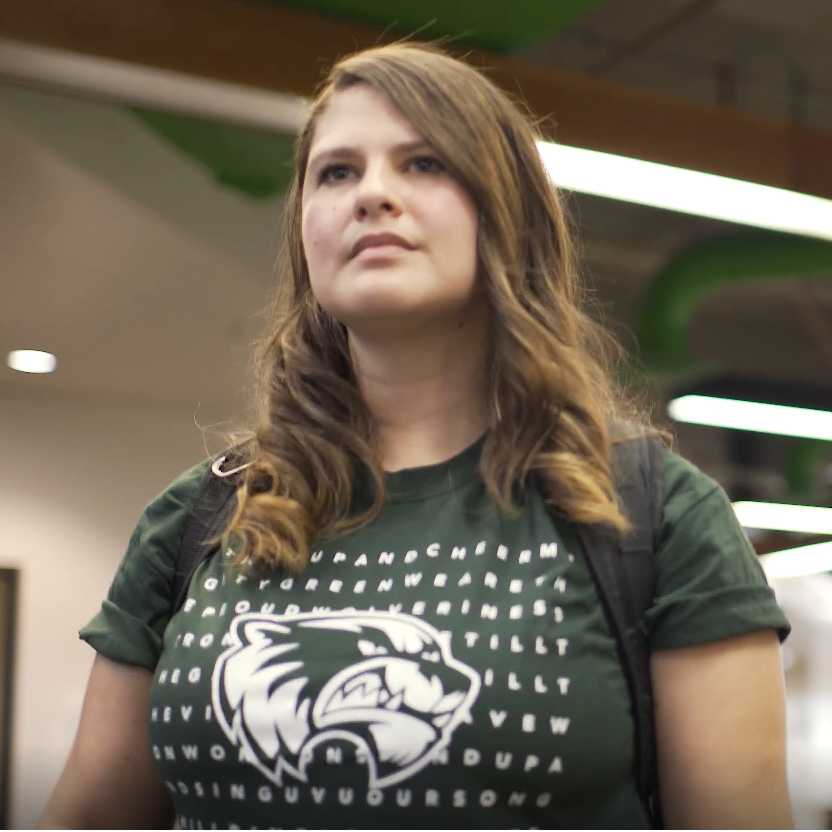 Maggie is a student, a mother,  and a change agent. She takes engaged learning to a whole new level by applying what she's currently learning in class to help girls in need in her home country.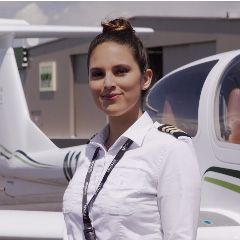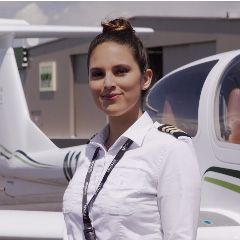 Sade Gold, FAA Certified Flight Instructor at the UVU School of Aviation Sciences, never questioned her "non-traditional" career choice to become an airline pilot.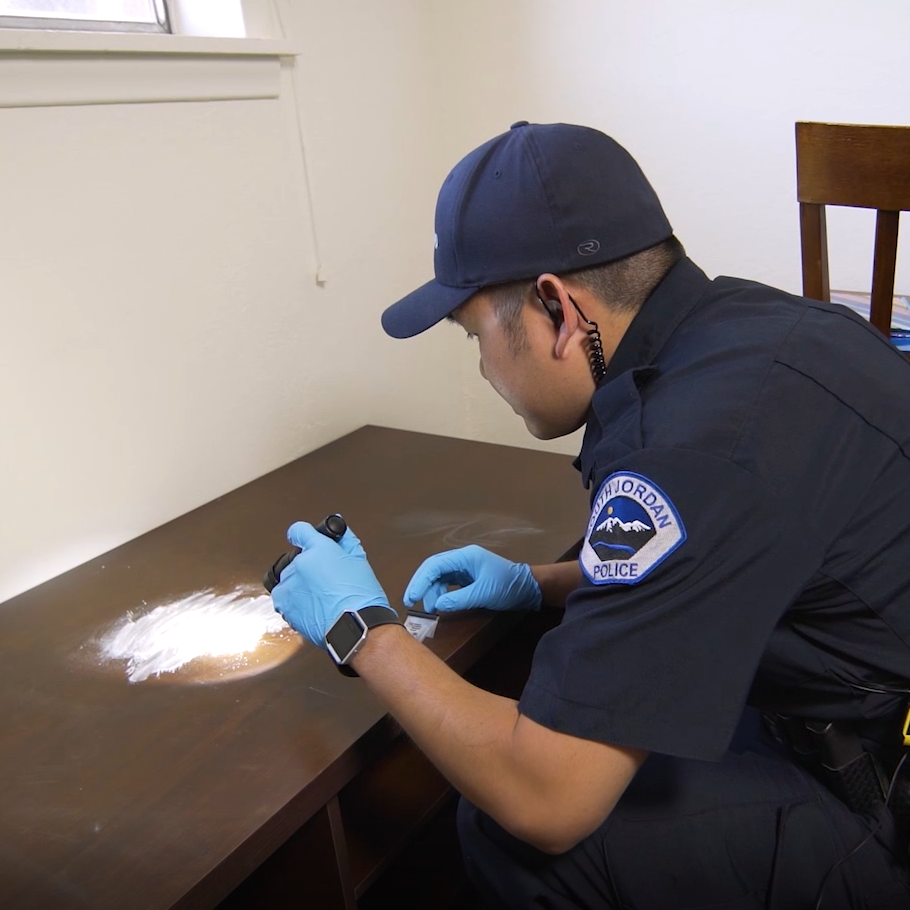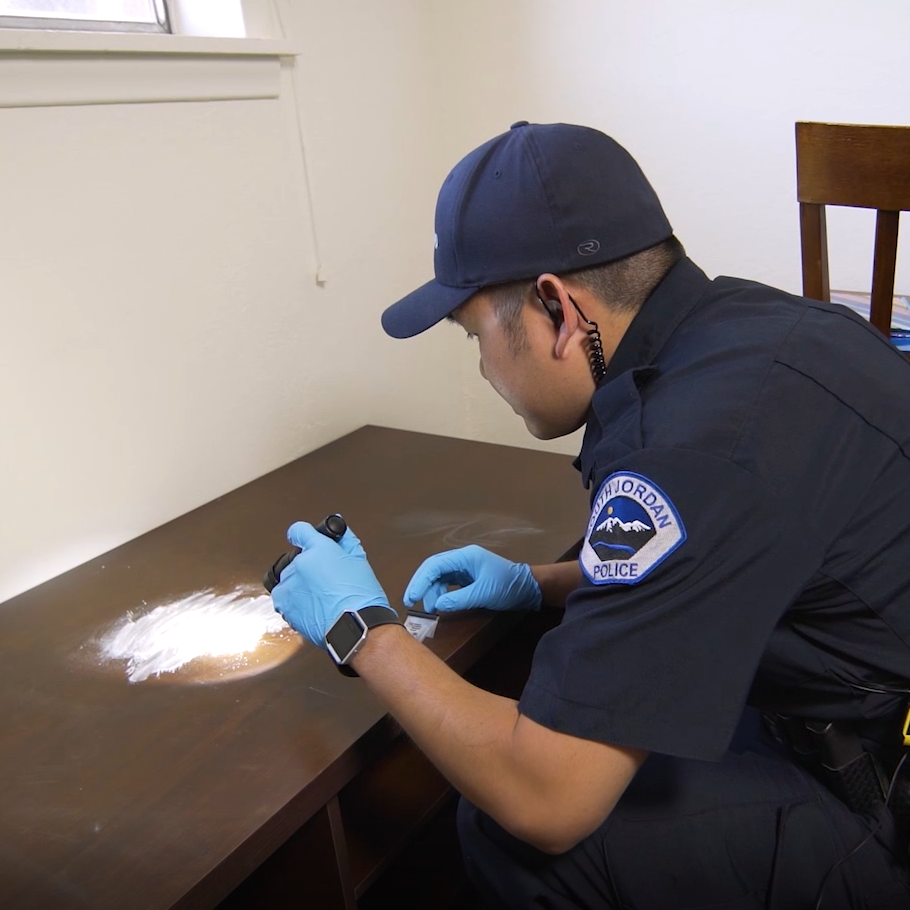 Like puzzles and problem solving? See how the UVU Forensic Science Program is allowing students to use their crime scene investigation skills in realistic environments on a regular basis.
Considering UVU?
Discover the cutting-edge career paths offered through each of our departments.