College of Health and Public Service
Master of Public Service
Put yourself up for a promotion by earning a Master of Public Service degree part-time, online and in just 24 months.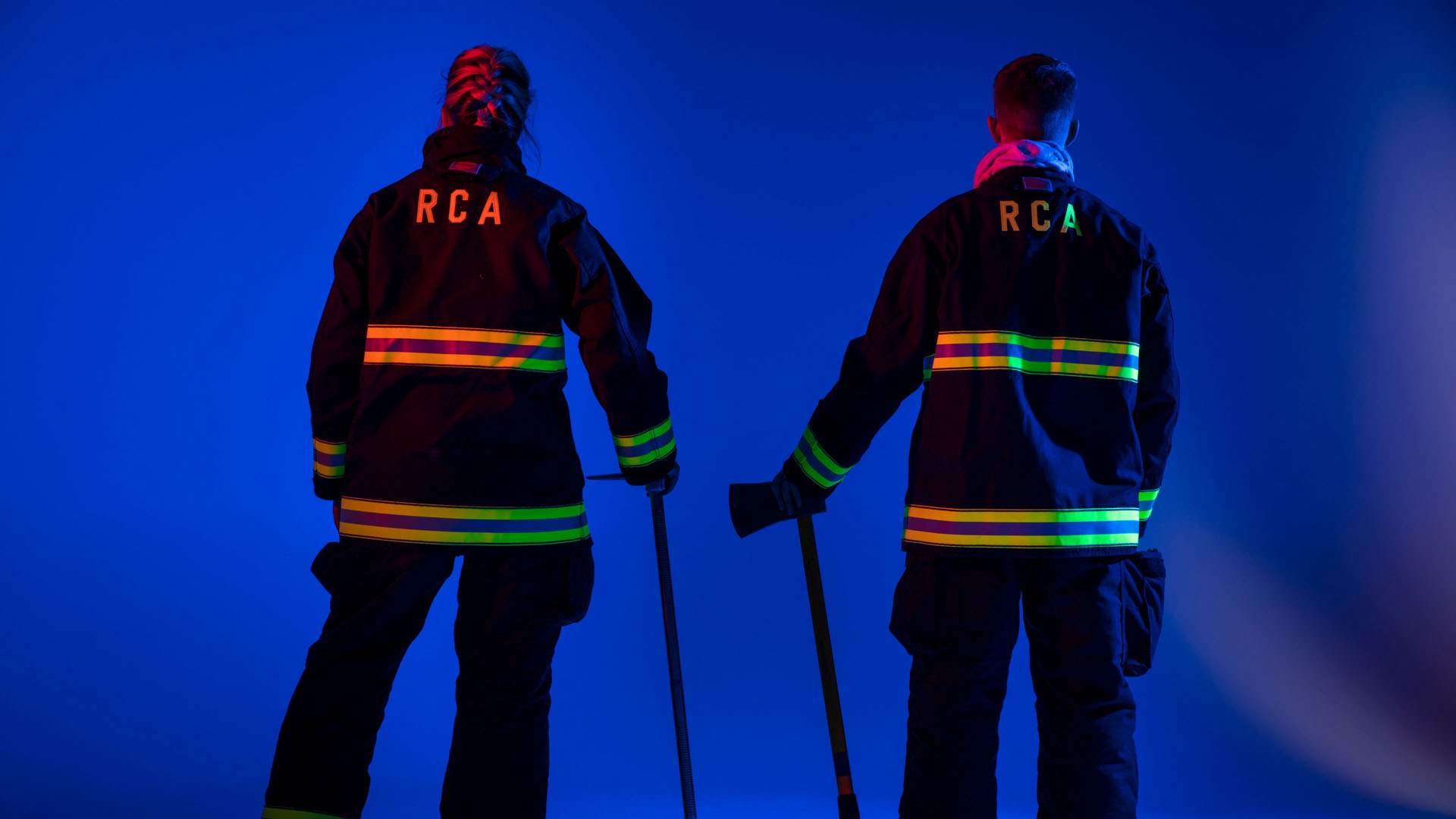 Firefighter Recruit Candidate Academy (RCA)
 A future saving lives in the fire service is waiting - do you have what it takes?
Applications Due July 15
RN to BSN Online Program 

 
 Fall 2018 Semester
Applications Due June 29th by 4 pm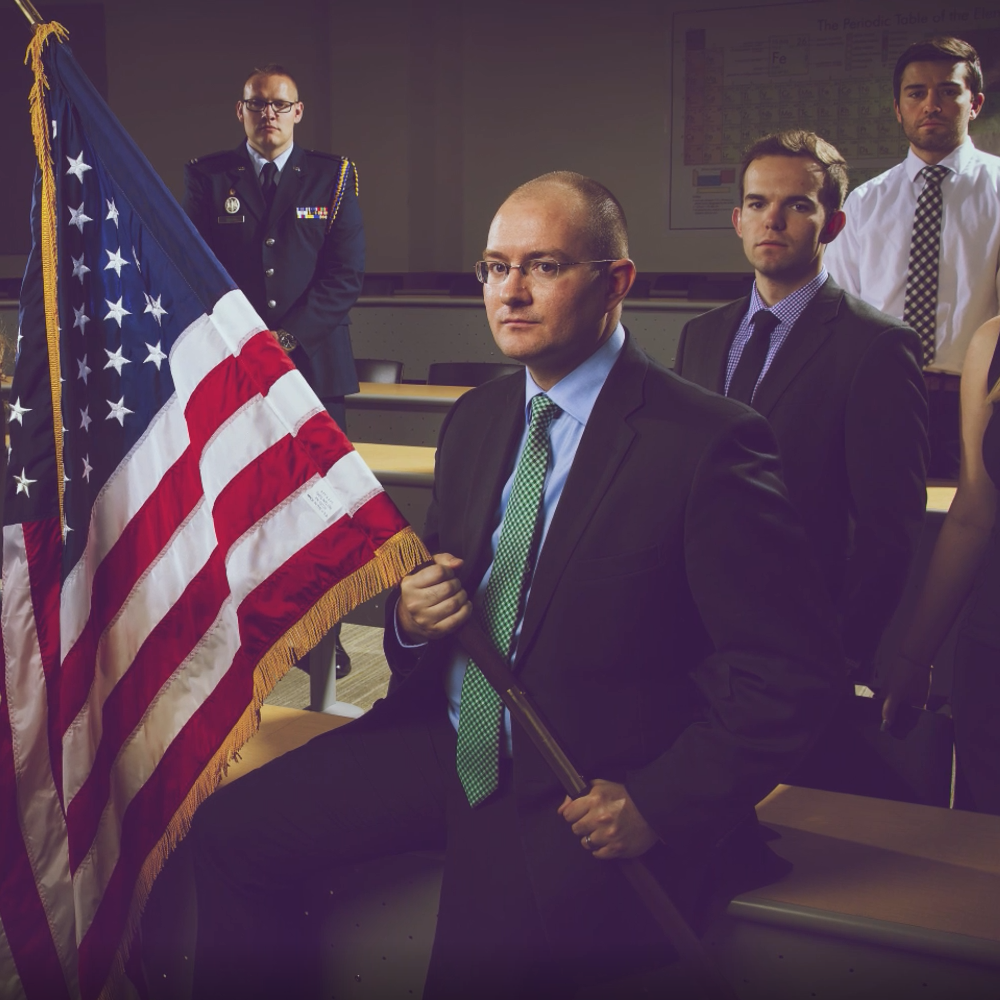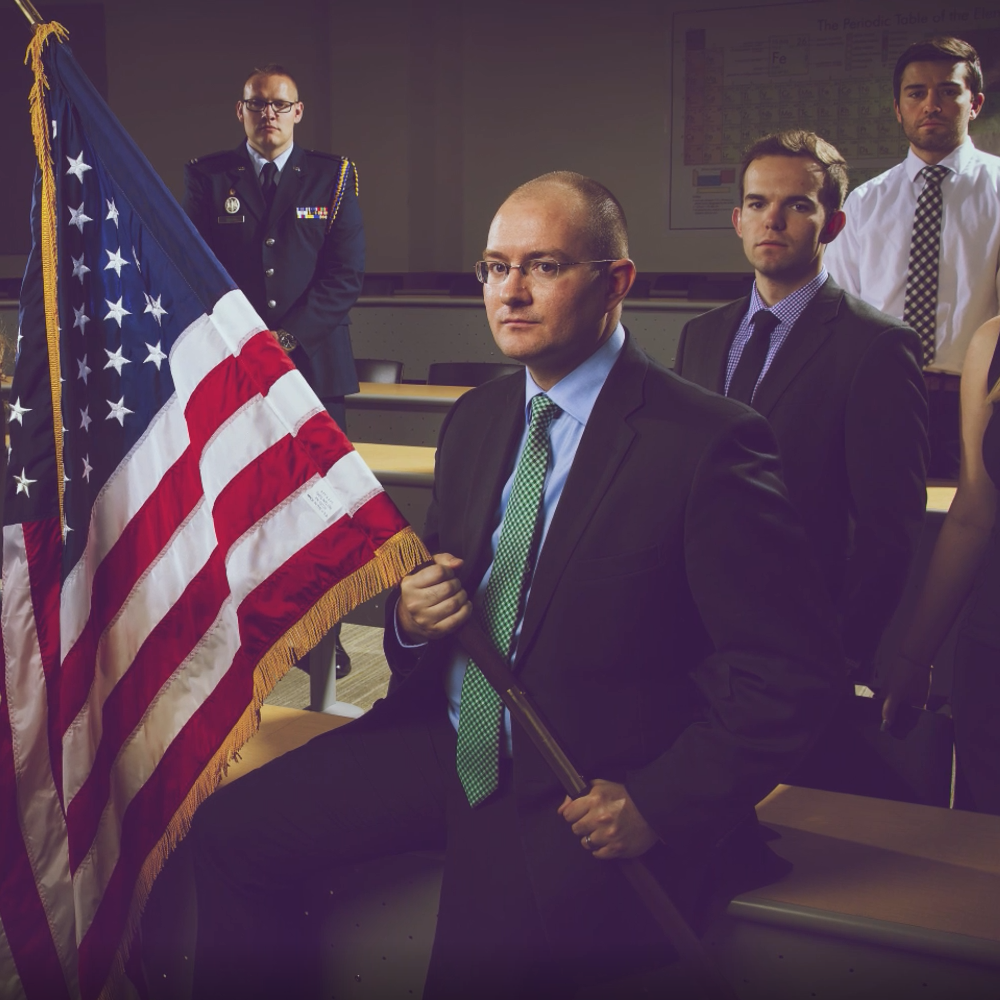 Students around the school and state have been scrambling to join UVU's Center for National Security Studies. Why? Because as the only offering of its kind in this region of  the U.S., the center is dedicated to preparing students from all disciplines for careers in government, law, national security and so much more.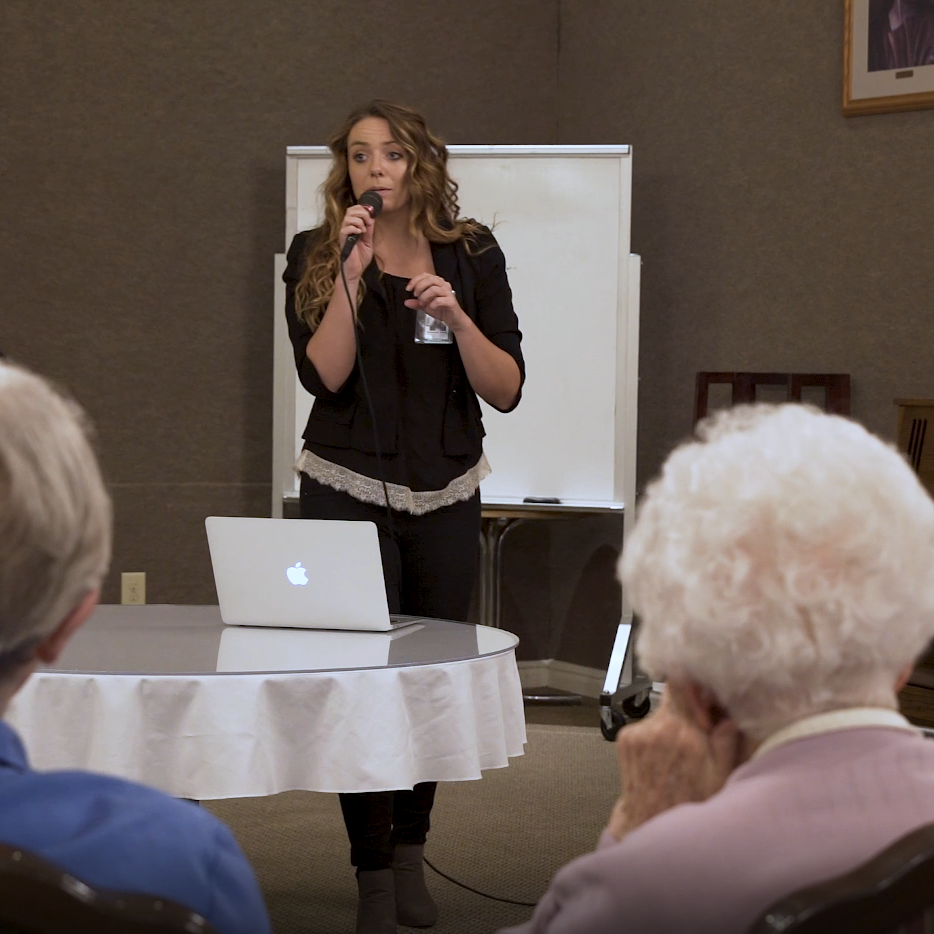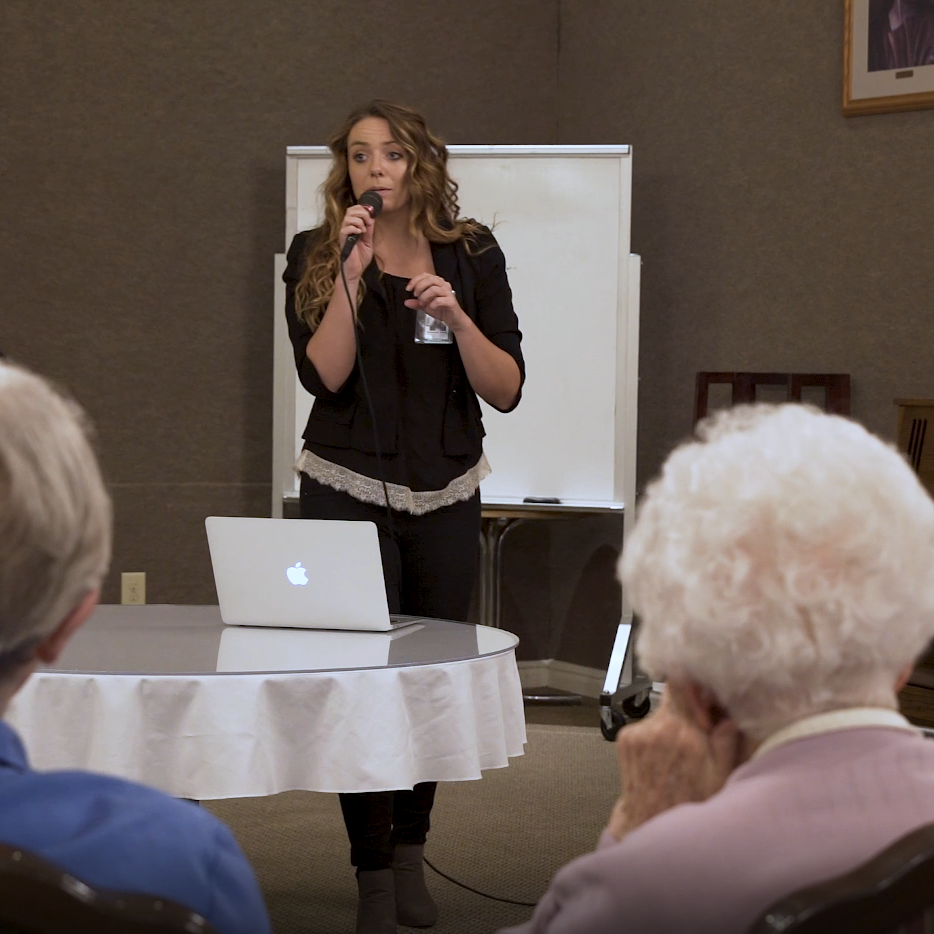 Recent grad Mckenzie has made the most of her Degree in Public and Community Health. She shares her secrets for making the most of school in this short alumni highlight.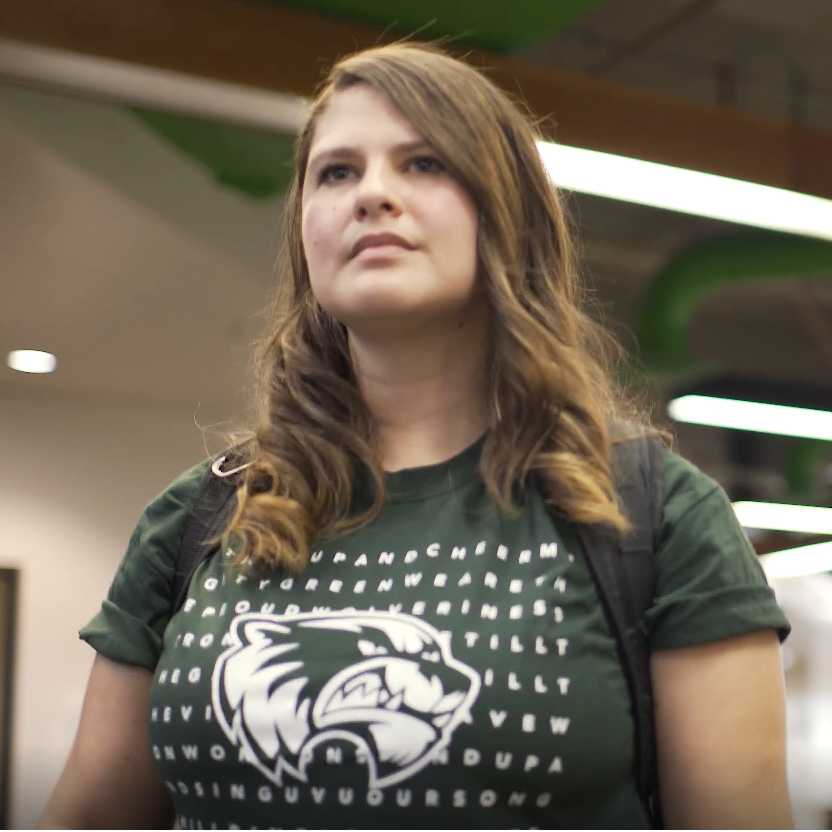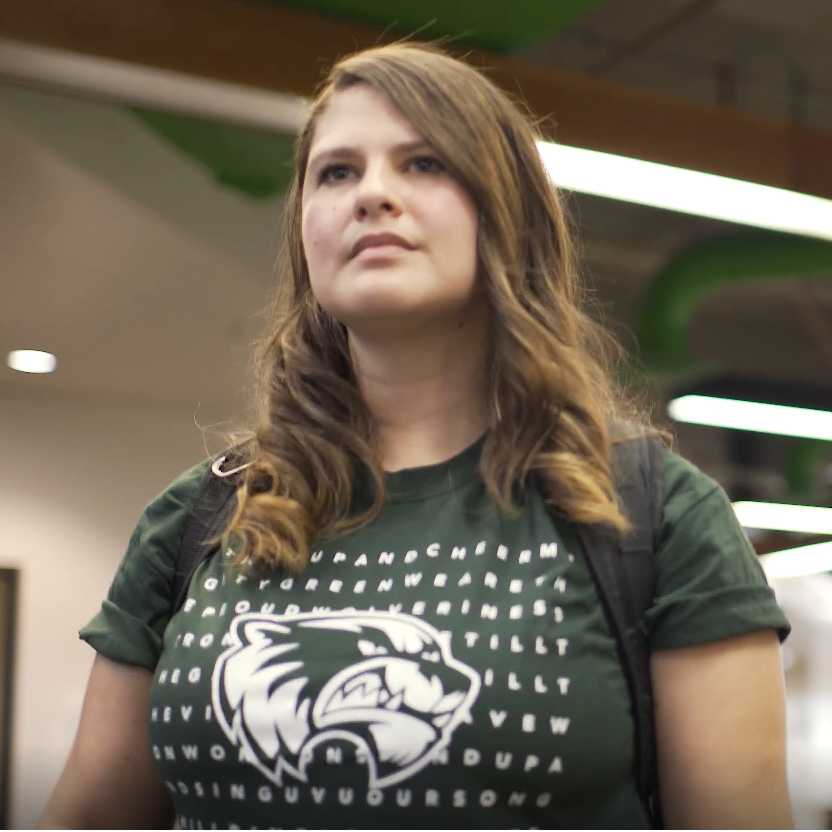 Maggie is a student, a mother,  and a change agent. She takes engaged learning to a whole new level by applying what she's currently learning in class to help girls in need in her home country.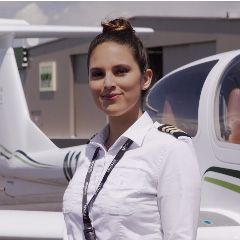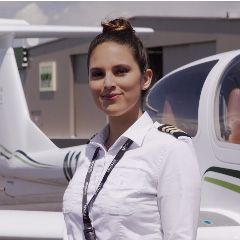 Sade Gold, FAA Certified Flight Instructor at the UVU School of Aviation Sciences, never questioned her "non-traditional" career choice to become an airline pilot.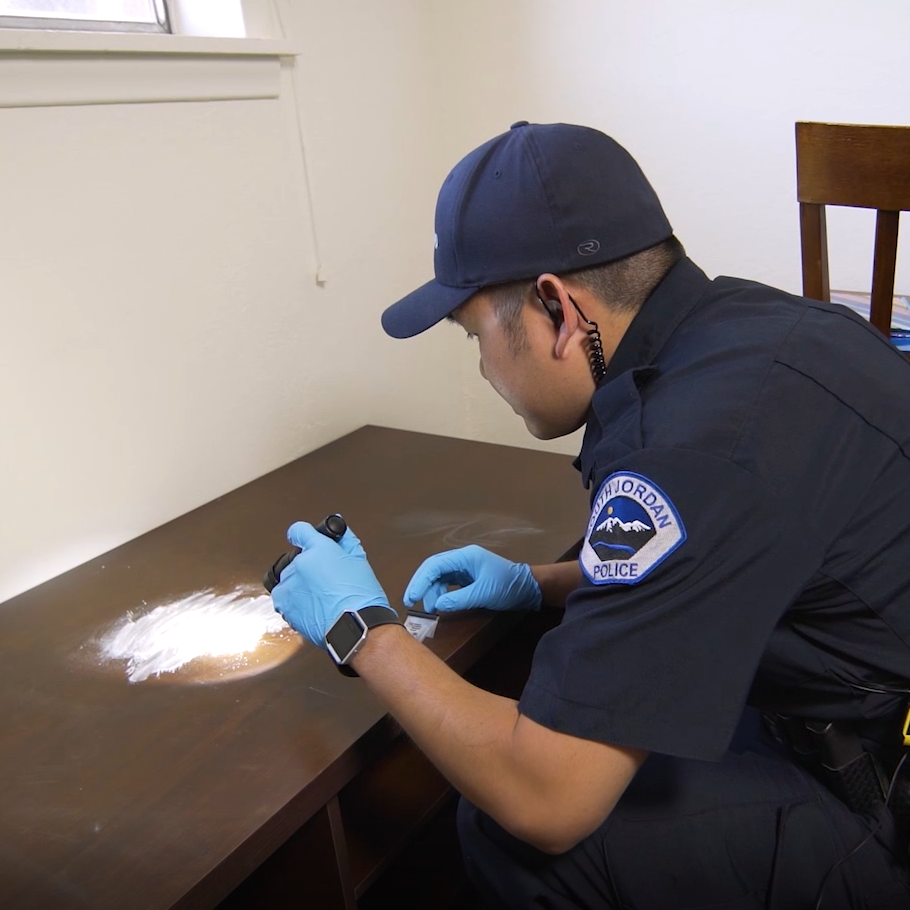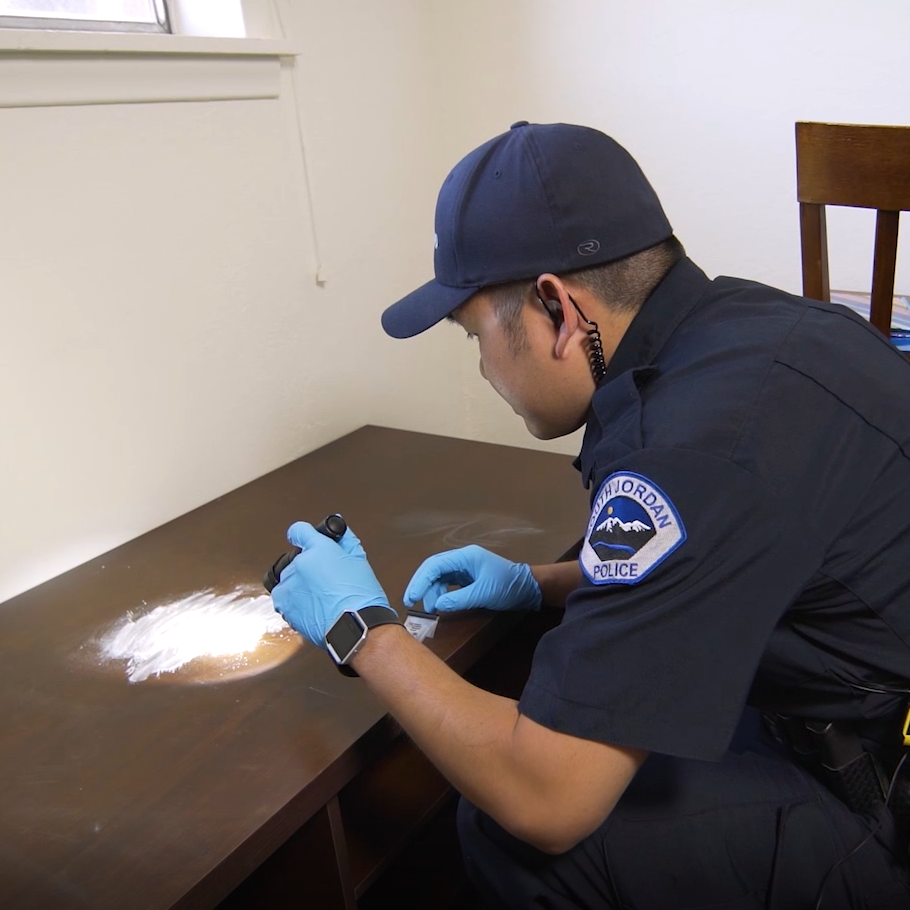 Like puzzles and problem solving?  See how the UVU Forensic Science Program allowing students to use their crime scene investigation skills in realistic environments on a regular basis.
Considering UVU?
Discover the cutting-edge career paths offered through each of our departments.