2020 For the Love of Reading Digital Event
We are excited to announce that this year's For the Love of Reading conference will not be cancelled but will be provided as a digital event.
Although we will miss being with you in person, our digital conference will bring together readers from across the country and throughout the world. Our plan is to return to our in-person conference at the Zermatt Resort in the fall of 2021.
We are also excited to announce that the conference this year will be FREE to all attendees.
UVU's For the Love of Reading Conference provides an opportunity for teachers, parents, librarians and others to discuss and share the best in books, teaching, and innovations for changing  lives through literacy.
Fostering a love for reading is not a curricular objective taught in schools, isn't regulated by state or federal legislation and isn't assessed by state or school districts. The lack of attention in schools and in home has resulted in an exponential increase in aliteracy. 
At the For the Love of Reading Conference we learn how to make a difference by engaging readers to develop alife-long passion for reading and learning.
Join us at our annual conference to learn how you can make a difference in the lives of young readers. 
Keynote Speakers
Lesa Cline-Ransome and James Ransome
Yesterday, Today, Tomorrow: Navigating Race, History, Truth and Hope in Books for Children
What People are saying about the program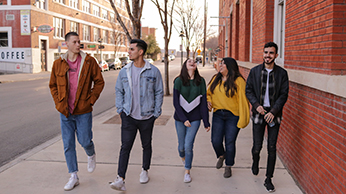 "As public-school teachers, we face tremendous challenges striving to motivate children to discover that love of reading. In today's culture, education is undervalued, reading is not seen as cool, and school is not as exciting as the latest computer game. It is a constant battle. As a result, this conference with its magical location and peaceful environment, has helped me find healing for my spirit. I really mean this. In the school system, it is a constant emphasis on examining student data and test scores. It is refreshing to be reminded of the love of reading that all of us have at this conference, and receiving inspiration on how to instill that love of reading in our students. This love of reading will change our students' lives forever, as it has mine. That is why we are here."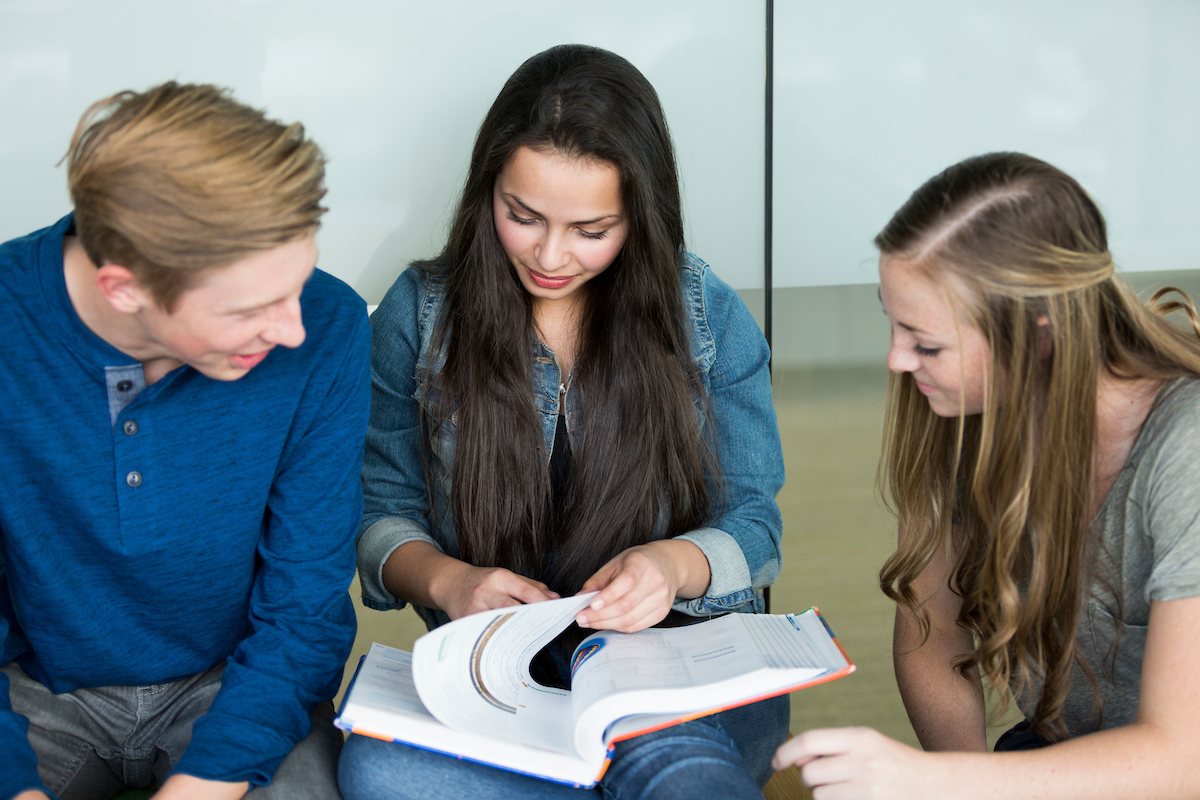 "I have loved listening and learning from all the keynote speakers. I loved that the conference is focused on reading and writing. Also, every breakout session I attended felt well worth my time. I was able to learn about the writing strategy Blueprinting that I can go back and implement in my schools right away. Another session I was able to get some amazing reading strategy ideas and resources I am excited to implement in my schools as well. I have been impressed with the presenters' energy, expertise, and attitudes. It has been refreshing to learn from experts in the field."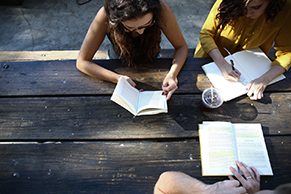 "I look forward to this conference every year. I come away with so many great ideas to use in my library, I like hearing about new books, hear from authors and illustrators, and lists of reviewed books to purchase for my library, for grandchildren and for myself. I love meeting people from all over our state with the same passions as me; books for children and young adults and books for me. This is great! Thank you so much for putting this all together and making it such enjoyable experience. "
Leave a Legacy