Deadline
Spring Semester Application Deadline: October 1 at 5 p.m.
Fall Semester Application Deadline: June 1 at 5 p.m.
LATE APPLICATIONS WILL NOT BE ACCEPTED!
Academic requirements that need to be completed for acceptance into the program:

• You must be admitted to UVU at the time the application is submitted.
• You must be at least 18 years old and have a valid driver's license.
• You must have Utah EMT and current CPR certification. Must keep certification current during the course you are applying for.

Complete academic requirements:

• Anatomy and Physiology (transfer credit accepted) with a grade of C or higher: ZOOL 1090 or ZOOL 2320 and ZOOL 2420 with labs. 
• MAT 0950 with a C- grade or higher or placement into MAT 1000 or higher (valid test scores)
• ENGH 1005 wiht a C grade or higher or placement into ENGL 1010 (valid test scores) 
For any further questions, please make an appointment with one of our academic advisors at  https://www.uvu.edu/es/advising.html

You may be eligible for prior learning credit if you have completed your EMT or AEMT certification.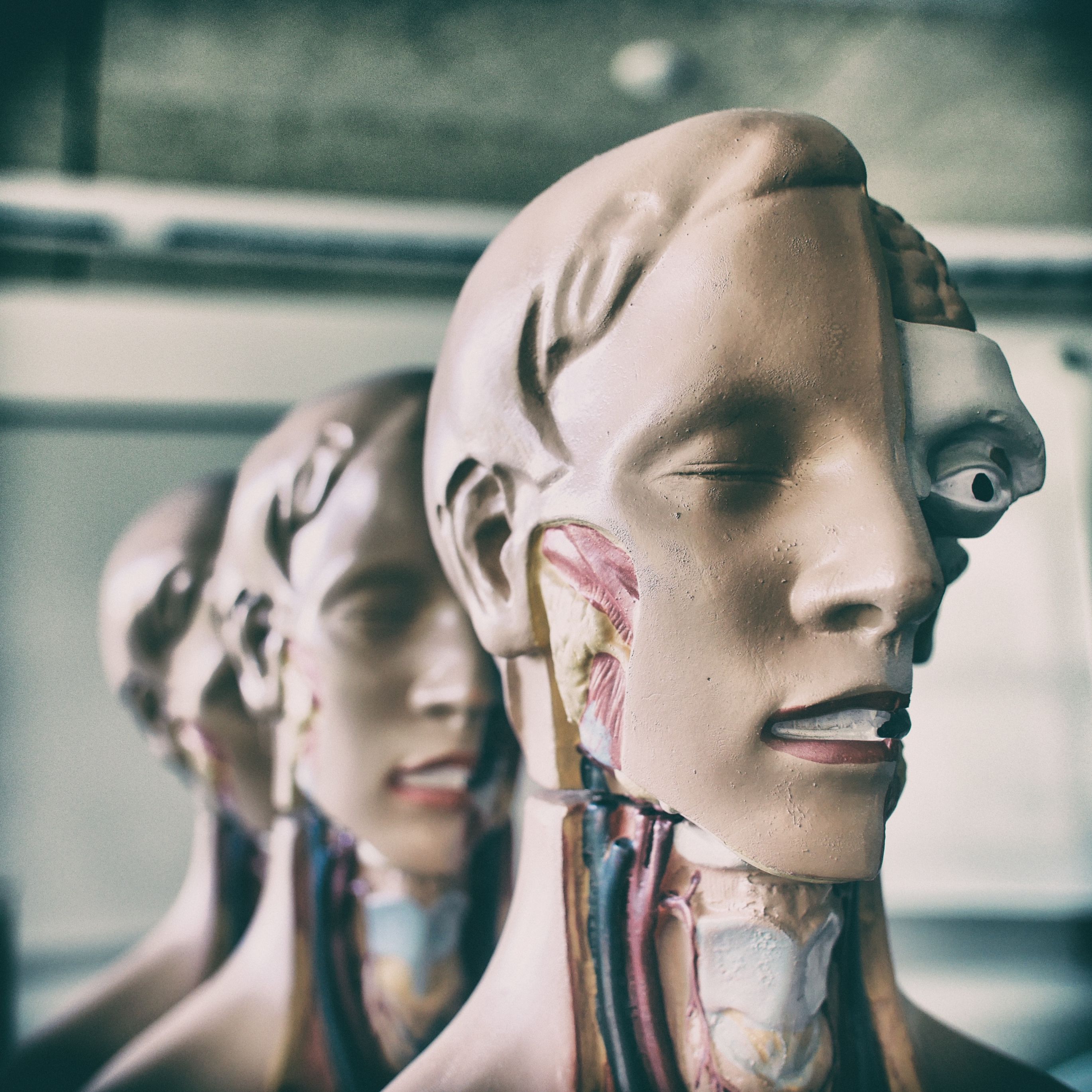 Entry into the paramedic program is extremely competitive. Applicants are selected based on the following:

The paramedic entry examination is a written evaluation of the applicant's medical knowledge, EMT skills, problem solving ability, basic math calculations, medical terminology, anatomy knowledge, and physiology knowledge along with priority based problem solving. You may use a calculator for this test and the maximum allotted time to complete this test is one hour.

The written entry examination is available approximately two weeks prior to the application deadline at the UVU Emergency Services building. Special consideration may be made for applicants living outside the state of Utah and must be arranged prior to the application deadline.

After your application has been submitted, you will be contacted by email with your date and time for an oral interview (only for applicants who have completed all pre-requisite requirements).
First round interviews are granted to applicants who have completed all paramedic program prerequisites by application deadline.
Second round interviews may be granted to applicants upon completion of all paramedic program prerequisite requirements, at the discretion of the Paramedic Program Director.
Once accepted into the paramedic program, you must provide documentation of the following:
Must pass criminal background check requirements of UCA 26-8a-310 for certification as a Paramedic in the State of Utah. Applicants cannot have any felony convictions or be on probation.
Must pass required drug screening.
Have current vaccinations including: Hepatitis B, MMR, Varicella (proof of two vaccinations), Tdap (within the past 10 years).
Proof of 2 Skin TB test OR 1 blood test results (negative results required), and current flu vaccination.
Obtain a current physical examination with permission to participate in the paramedic program signed by qualified health care provider. You need to provide a letter from your doctor that you are medically and physically capable of performing required paramedic tasks such as:

An ability to lift, carry, and balance up to 125 pounds (250 with assistance)
An ability to bend, stoop, and crawl on uneven terrain
An ability to withstand varied environmental conditions such as extreme heat, cold, and moisture
An ability to work in low light, confined spaces, and other dangerous environments
For Assistance Contact:
Loading Directory data....