Paramedic class graduation is annually in April and August. Contact Jeannette German for the specific date, time, and location for the next graduation ceremony.
We will make every effort to have your certification cards available for you at that time. 
All students must receive the following immunizations.
Hepatitis B (Series of three shots)
MMR (Series of two shots)
Tdap (Must have one within last 10 years)
TB test (two separate TB skin tests). The tests can be done one week apart. Each TB test requires two visits as each test must be read 48-72 hours after it is placed, or one blood test completed. Must be completed within one year of beginning clinical rotations.
Varicella (chicken pox). If you had varicella when you were a child, you have to prove it. If you don't have any documentation about it, you have two options:

1) Get the vaccine
2) Do the Varicella Titer Test

Flu vaccination during the flu season 
Physical examination by your physician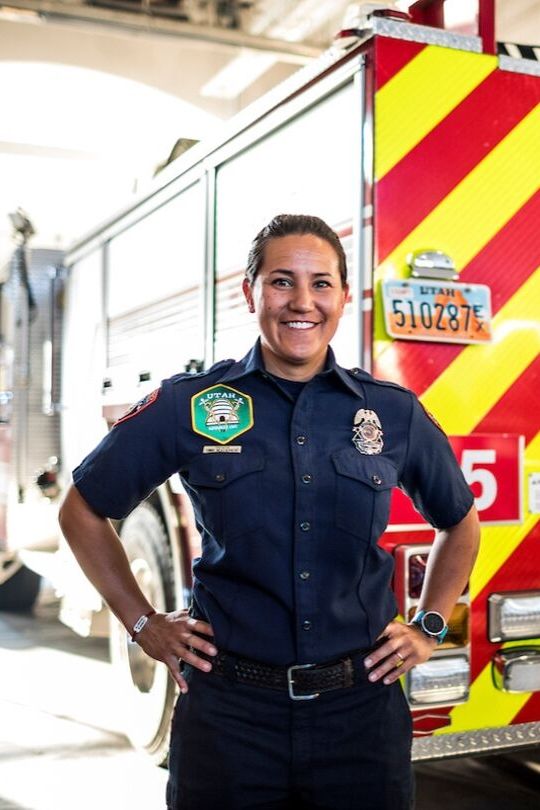 National Registry Information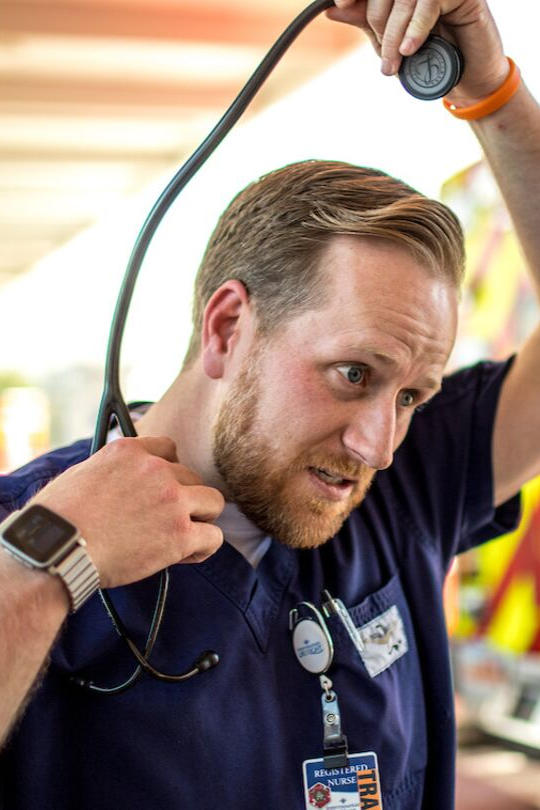 The next National Registry Practical Test is scheduled for Tuesday, July 28, 2020. 
Visit the National Registry of Emergency Medical Technicans and follow the process below. Detailed sign up instructions.
Create an

 

account/login profile

 

on this website.
Submit a National Registry application and answer all questions truthfully.
The National Registry may deny certification or take other appropriate actions in regards to applicants for certification or recertification when a

 

criminal conviction

 

has occurred.
Pay the application fee of $125 (US funds). The application fee is non-transferable and non-refundable. This fee is charged for each attempt of the cognitive examination.
You will receive an electronic Authorization to Test (ATT) once you are eligible for the exam. The electronic ATT contains scheduling instructions and important details concerning proper identification required at testing centers. You can find the ATT in the 'Check Application Status' page.
Study Resources
Skills Sheets
Job Postings