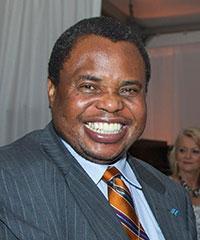 United Nations Ambassador and Permanent Representative of the Republic of Botswana H.E. Charles T. Ntwaagae will address UVU students, faculty, staff and the general public Monday, December 2, 2013, at 11 a.m. in the Sorensen Student Center, room 213b. Ntwaagae will discuss Botswana and its role at the United Nations. 
"Although since its independence in 1966, Botswana has had one of the fastest per capita income growth rates and has Africa's fourth highest gross national income, it faces many challenges," said Rusty Butler, associate vice president for UVU International Affairs & Diplomacy. "Water and several serious environmental issues continue to be a problem for this southern African country. We are honored to host Ambassador Ntwaagae at UVU and hear him explain his country and its multi-national challenges."
Charles Ntwaagae was appointed to his current post in 2008. Prior to this appointment he served as permanent representative to the United Nations Office at Geneva with simultaneous accreditation to Austria and the World Trade Organization, the Vienna-based International Atomic Energy Agency and several other UN agencies.
Previously, Ambassador Ntwaagae served as a district commissioner and executive director of the National Environment Secretariat. He also served as the permanent secretary of the Ministry of Foreign Affairs and International Cooperation.
Within the fields of multilateral diplomacy and sustainable development, Ambassador Ntwaagae has participated in a wide array of ministerial conferences and summits of regional and international bodies such as the Southern African Development Community, African Union-United Nations, the Commonwealth, the Non-Aligned Movement, the U.S.-Africa Ministerial, the France-Africa Summit, and the Group of 77 and China.
Ntwaagae has a master's degree from Penn State University and a bachelor's degree from the University of Botswana and Swaziland. He is also a fellow of the Economic Development Institute of the World Bank Group and International Monetary Fund. He is married and has three children.
Click here for more information on Ambassador Ntwaagae and his country of Botswana.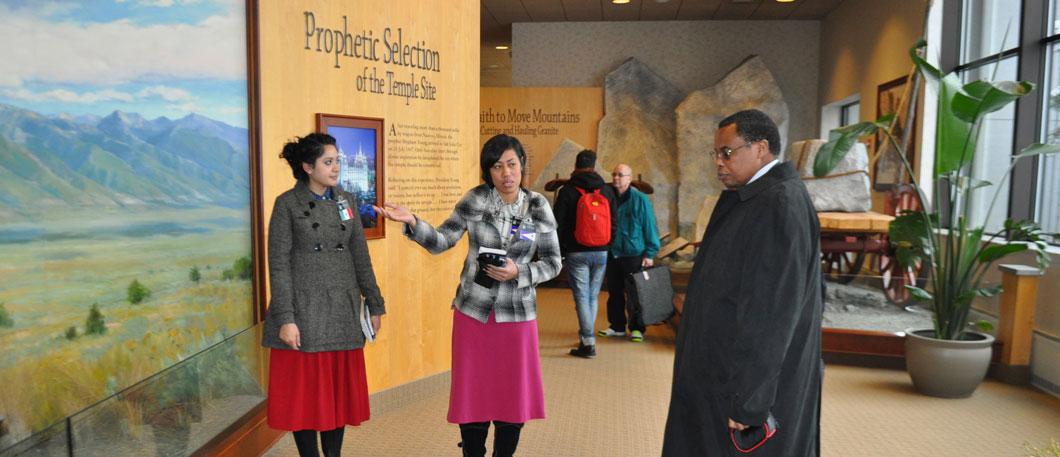 Ambassador Ntwaagae on a tour of Temple Square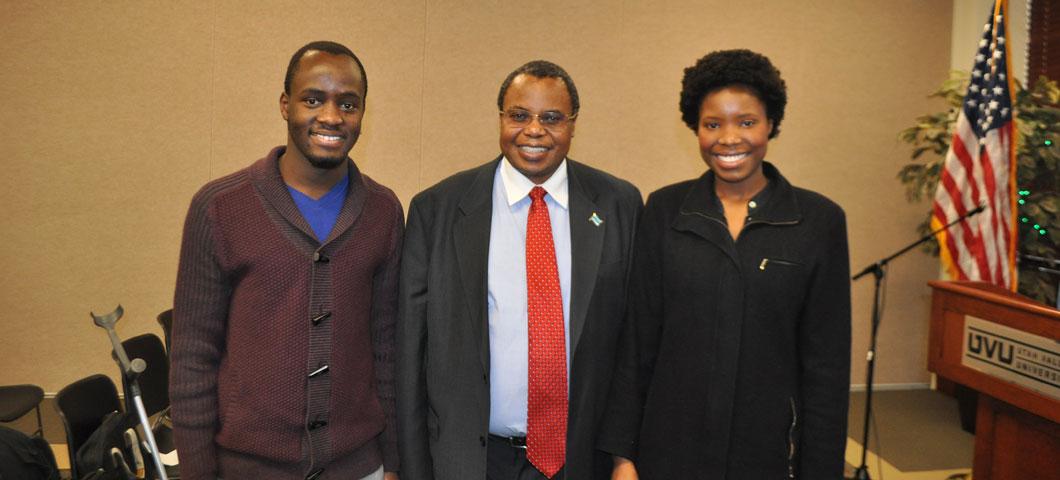 Ambassador Ntwaagae with African students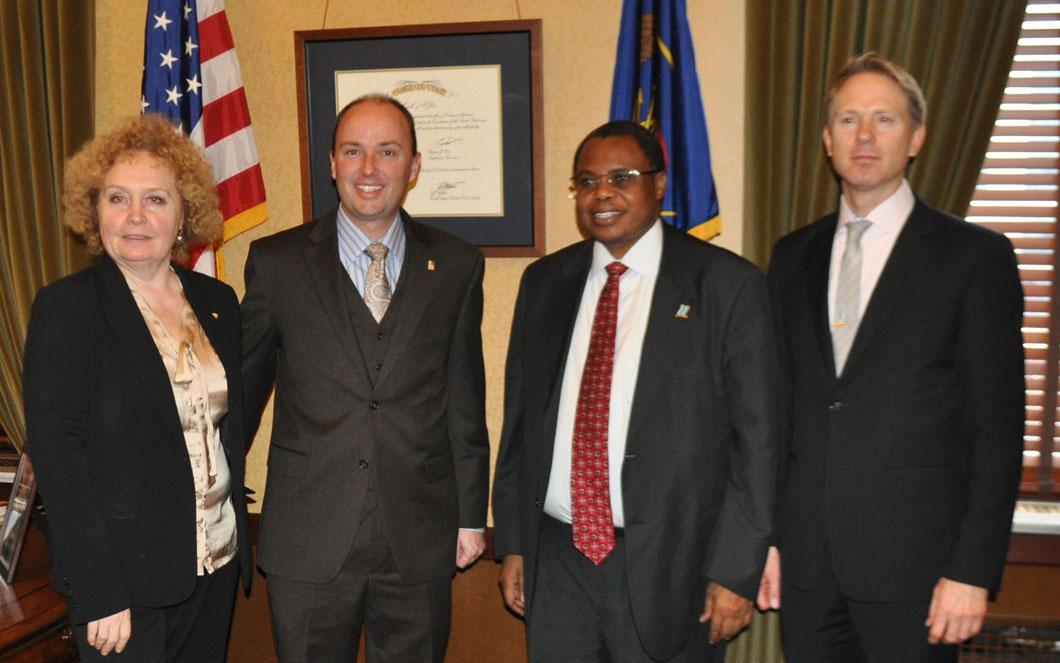 Ambassador Ntwaagae with Lt. Governor Spencer Cox, Elizabeth Goryunova (WTC), and Brent Heimburger (GOED)