Professional Organizations
Advancing Productivity, Innovation, & Competitive Success (APICS)
APICS is a not-for-profit international education organization, offering certification programs, training tools and networking opportunities in increase workplace performance. Mission Statement: APICS builds knowledge and skills in operations management professionals to enhance and validate abilities and accelerate careers. We help our members and their organizations successfully compete and build a stronger global economy.
Learn more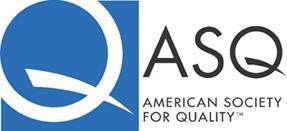 American Society of Quality (ASQ)
ASQ is the world's leading membership organization devoted to quality. ASQ's Vision: By making quality a global priority, an organizational imperative, and a personal ethic, the American Society for Quality becomes the community for everyone who seeks quality concepts, technology, and tools to improve themselves and their world.
Learn more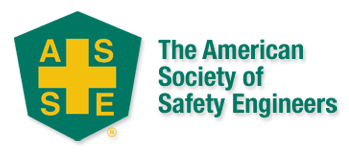 American Society Of Safety Engineers (ASSE)
ASSE is the largest and oldest professional safety organization. ASSE is a global organization that works to advance the technical, scientific, managerial and ethical knowledge and skills of occupational safe, health and environmental professionals, and is committed to protecting people, property, and the environment.
Learn more
International Association For The Management Of Technology (IAMOT)
IAMOT is an international non-profit organization whose purpose is to encourage high quality research and education in the field of Management of Technology.
Learn more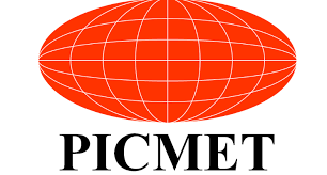 Portland International Center For Management Of Engineering And Technology (PICMET)
PICMET is a non-profit organization to disseminate information on technology management through an international conference. Their focus is on bringing together the experts on technology management to address the issues involved in managing current and emerging technologies.
Learn more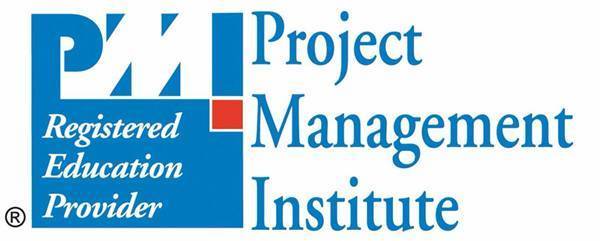 Professional Management Institute (PMI)
PMI is the leading global association for the project management profession. Since their founding in 1969, they have been at the forefront to create project management standards and techniques. Their goal is to advance the practice, science and profession of project management.
Learn more