Get Started Now
Online or in-person, on the ground or in the air – whatever your educational goals are, this is the place to start.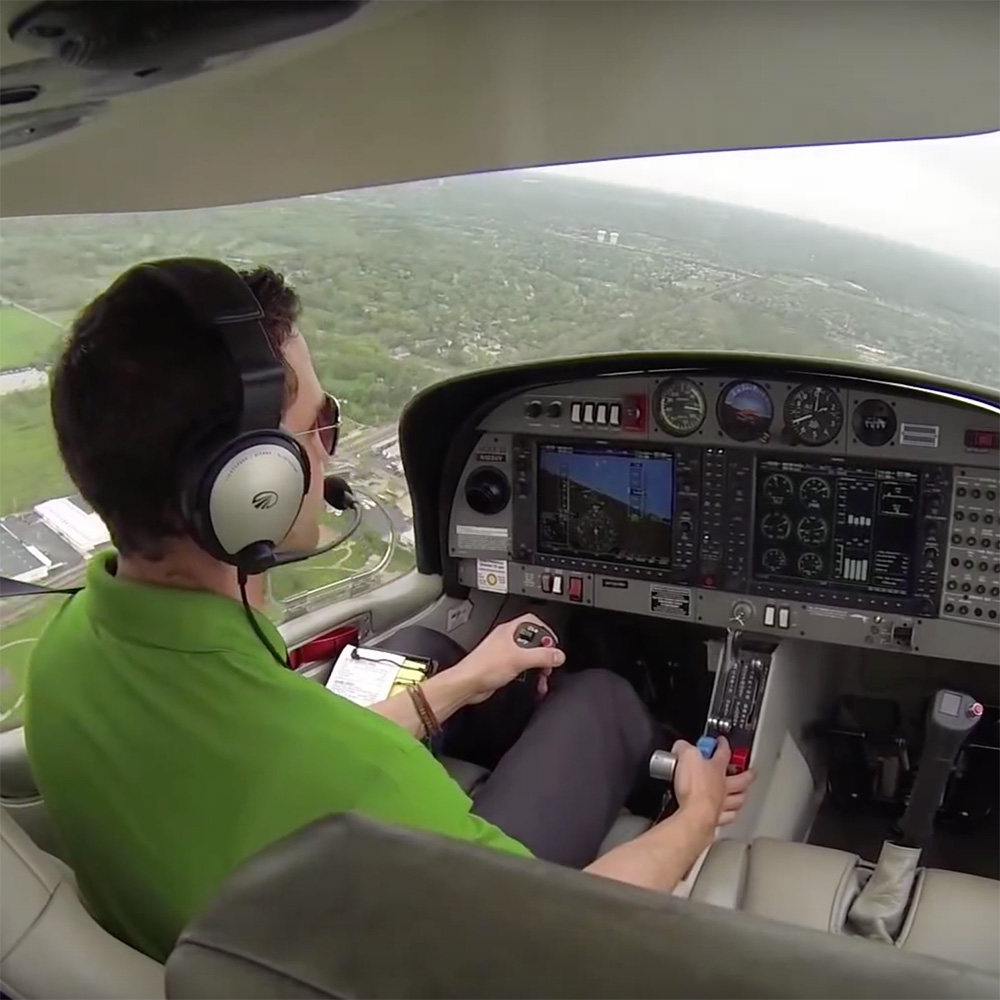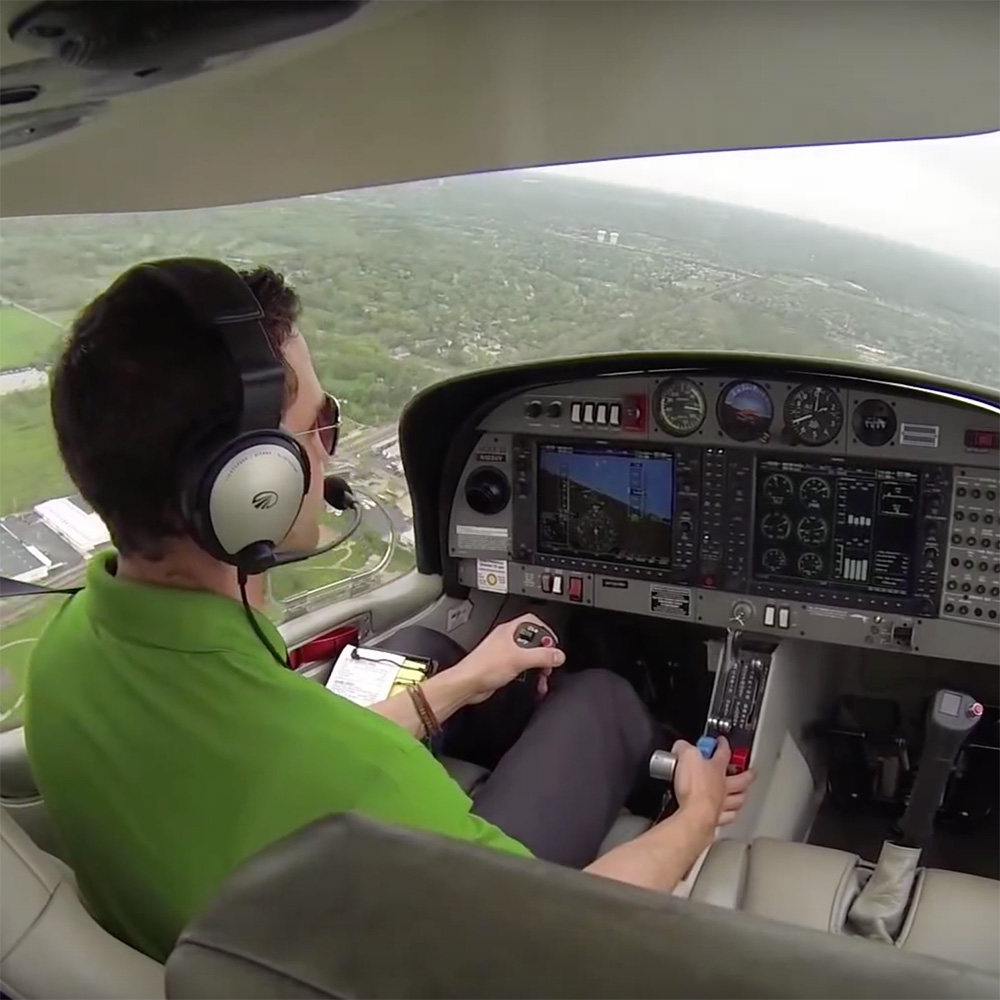 Former Professional Pilot student Trevor Snyder shares just a few of the reasons he thinks UVU School of Aviation Science is the place to be in this short and sweet video feature.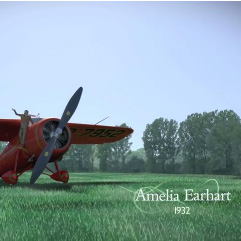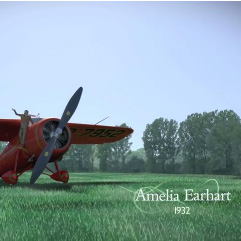 Take a journey through aviation history with this brief video showing how early aviators took the concept of human flight from fantasy to standard in less than a century.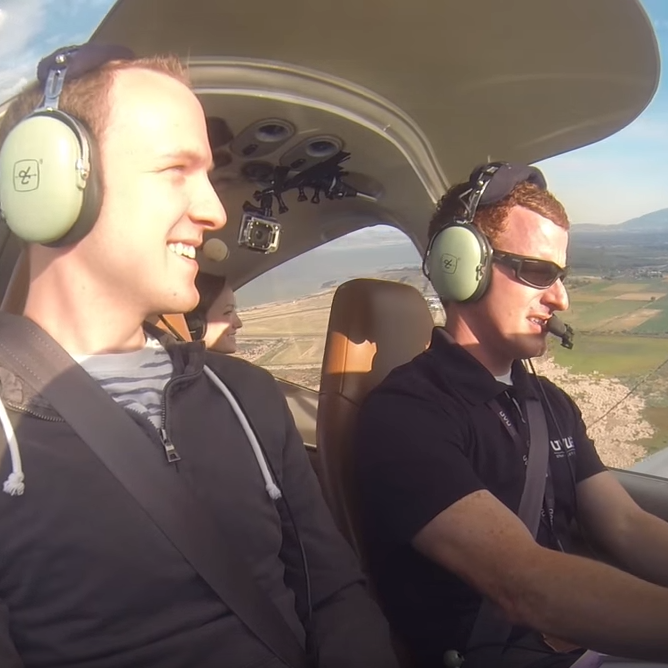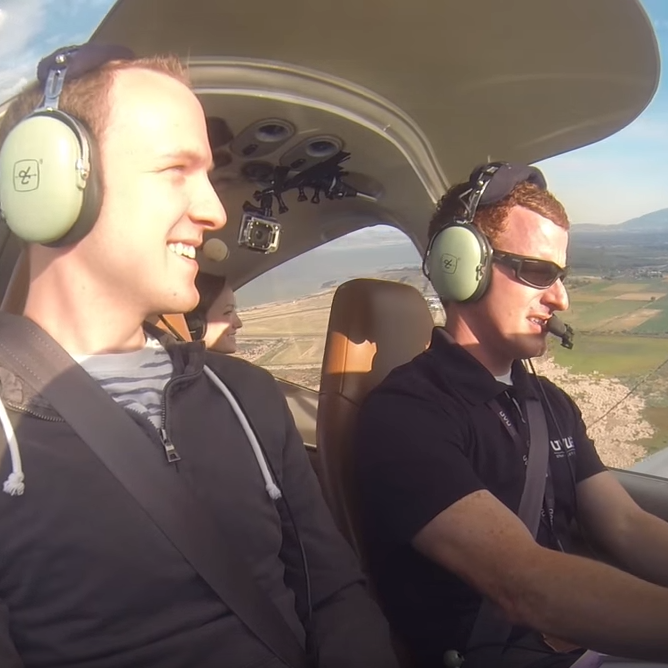 What is it like to take the controls of an airplane? Ride along in the cabin with a first-time student to get a feel for the magic of flight.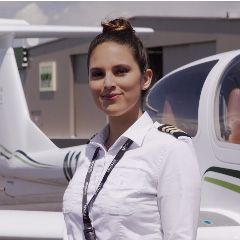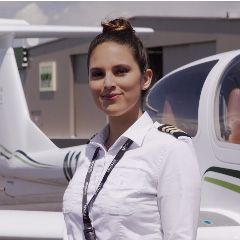 Sade Gold, FAA Certified Flight Instructor at the UVU School of Aviation Sciences, never questioned her "non-traditional" career choice to become an airline pilot.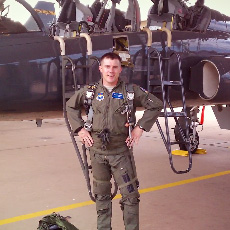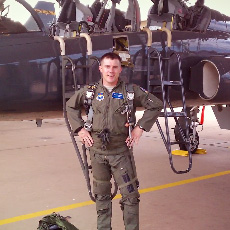 As an A-10 "Warthog" military fighter pilot, Bud Munns credits his success to the education and opportunities he received while attending the Utah Valley University.