Culinary Arts Institute
Uvu culinary campus OPEN
CAFE & Coffee Bar Closed
The Culinary Arts Institute (CAI) at UVU provides premier training for students interested in a career in professional cooking or baking. The program offers small, hands-on classes, focusing on individualized attention and development. The Culinary Arts Institute provides experience, through "engaged" industry based learning.
2018 CoHort 
2017 CoHort

Careers
While studying Culinary Arts at UVU, students gain a solid understanding of the food and beverage industry and learn the newest techniques in food and baking production using state-of-the-art equipment in our kitchen labs. These industry based learning models allow students to work with a wide range of foods while directly interacting with the public.
Services
Restaurant Forte is UVU's premier restaurant, located in the UCCU, which allows CAI students to exhibit their fine dining skills. The Café, located at the Culinary Arts Institute, is a great place for students, faculty, and the public to eat, and is also the home base for CAI student education.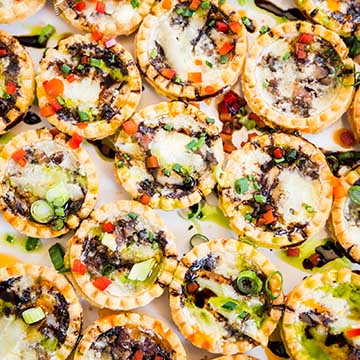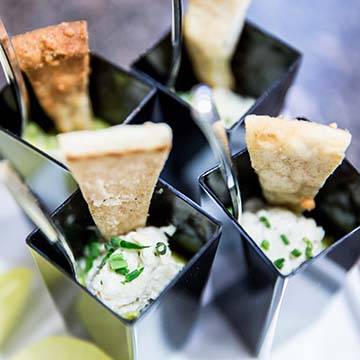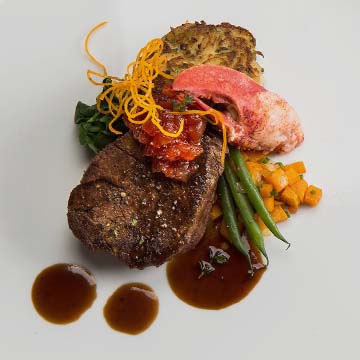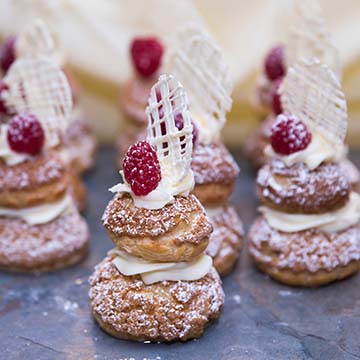 News & Events
Discover CAI culinary events and stay up to date
on recent news and announcements.

Student Resources
Scholarships, internships, culinary competitions, and other
great resources for Culinary Arts students.