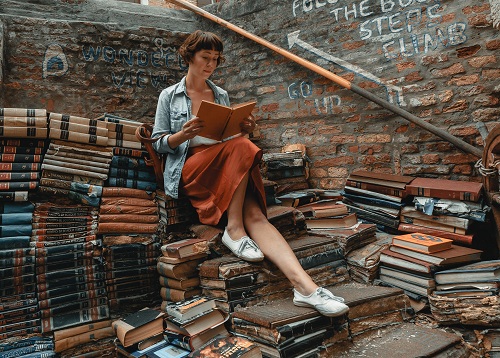 The English & Literature Department offers a wide variety of fascinating and challenging classes in creative writing, film & media studies, literature, rhetoric & composition, and secondary education.
English students engage with texts in multiple ways and at multiple levels—reading, analyzing, and discussing literature ranging from the classical to the contemporary, but also producing their own critical and creative work.
Our department also offers courses in editing, document design, and technical writing to prepare students to compose in an increasingly visual and technological world.
Courses broaden students' cultural awareness, deepen and refine their critical thinking abilities, and enhance their skills in written and verbal communication.
The department is committed to providing a safe and open learning environment for all students and will not tolerate bigotry or harassment in any form.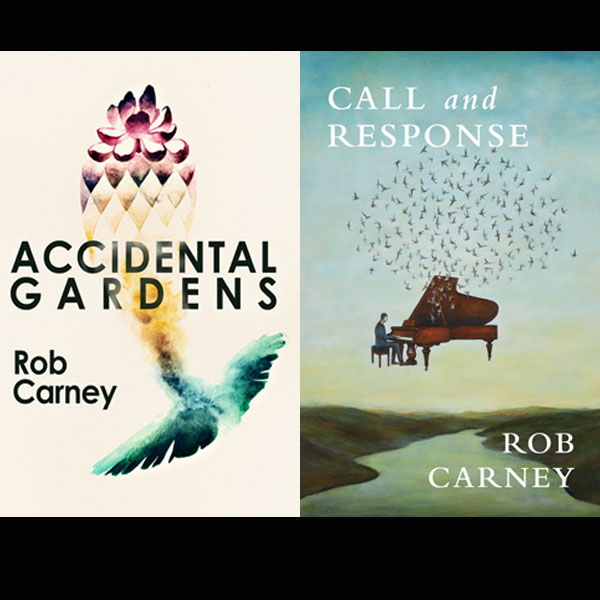 Faculty Publications
Dr. Rob Carney has two upcoming books in early 2021-- Call and Response and Accidental Gardens.
Learn More
Writing for Social Change Conference
The 9th Annual Conference on Writing for Social Change (CWSC) will be held in Spring 2021 at Utah Valley University. The conference will showcase the power of writing to effect change in the world. We encourage students, faculty, and community members to take advantage of this opportunity to have a voice by presenting their written ideas to a live audience.
Learn More