Canvas Help for Faculty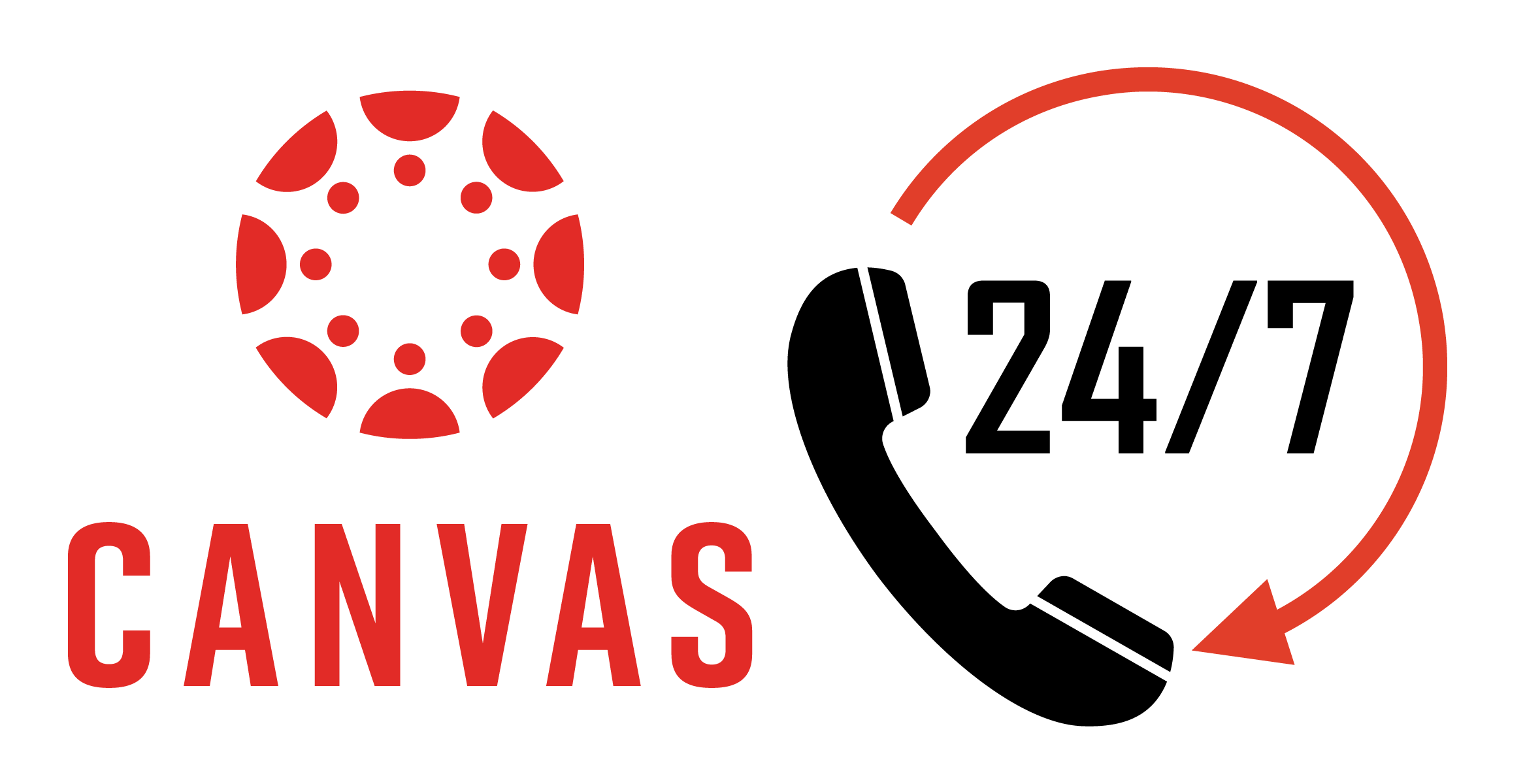 Announcing Canvas 24/7 Support
Provided by Instructure
Instructure Support Hotline:  Call 385-204-4930 
Live Chat support: Access Live Help on the Navigation Menu in Canvas
Email: support@instructure.com
If an Instructure Support Agent is unable to successfully address your Canvas-related issue, your ticket will be resolved by the appropriate UVU support unit during regular business hours. 
The Office of Teaching and Learning provides support for academic departments and faculty with Canvas and accompanying technologies through Instructional Support Technologists (IST), Instructional Designers, and the OTL Lab.
Getting Started in Canvas
Semester Start Checklist – Prepare your online content in Canvas each semester.
Semester Start and End Dates – Use this resource to set Canvas auto-fill dates when importing content each semester. You must be logged in to your UVU employee Google account to access.
Canvas Skills for Faculty – Register for this online workshop to improve your Canvas skills.
Become Online and Hybrid certified – email Trevor Morris to register for the next cohort of Online Teaching Academy.
Canvas Tour for Students – A one-hour Canvas orientation for students to learn the basics of Canvas including practice opportunities. 
IST department assignment list – Review this list to find the IST assigned to your department.
Accessibility
Fully accessible online and hybrid courses is OTL's top priority, and we are prepared with the needed tools and expertise to assist faculty in meeting this standard.  Contact your department's assigned IST for further information. 
Contact Us: 
Mon-Fri: 8 am - 8 pm
Saturday: 10:30 am  - 4:30 pm
Summer Hours: 8 am - 7 pm
Closed Sundays and Holidays
Phone:  801-863-8255
Toll Free: 1-888-425-4412
E-mail:

 

canvas_support@uvu.edu
Additional Technology Support
Exam Proctoring
Solutions
Proctorio – Remote online proctoring tool.
Exam Proctoring – Student facing instructions for using Proctorio or setting up a live proctor.
Plagiarism
Detection
Unicheck - Unicheck's simple user interface integrates seamlessly into the Canvas plagiarism framework instead of using an LTI tool. 
ePortfolio
Digication - Eportfolios are a growing trend in higher education to make student learning visible.
Gamification
Delphinium - Coming Soon!